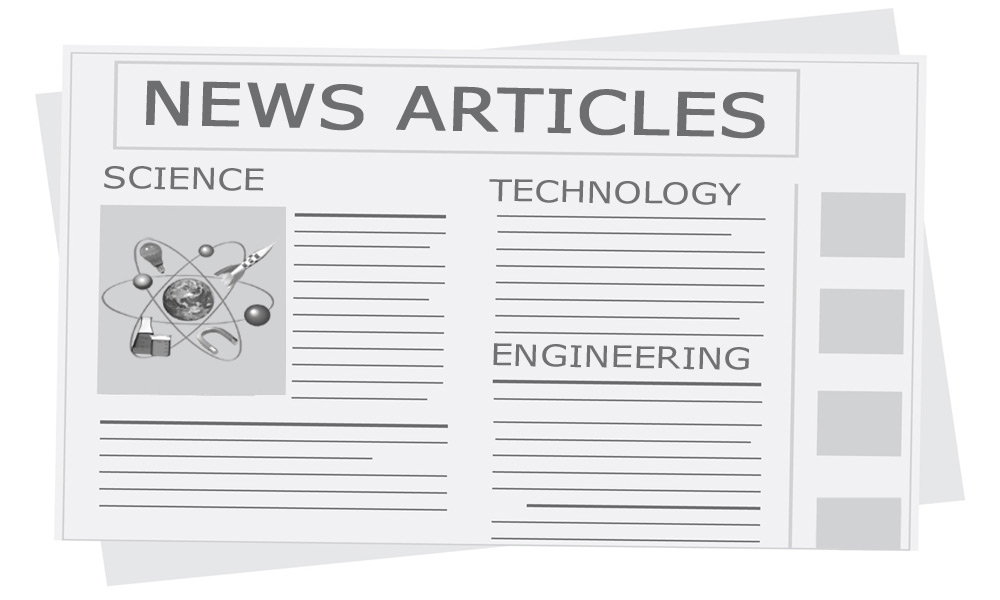 ADVANCED CYBERSECURITY EXPERIENCE FOR STUDENTS (ACES)
Posted By:
tyler
0 Comments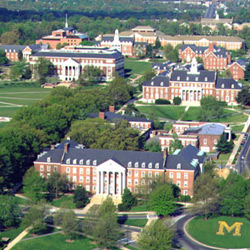 The University of Maryland, with a grant of $1.1 million from the Northrop Grumman Corporation, will launch an advanced cyber security program in the fall of 2013.
The honors program is designed to educate a new generation of advanced cybersecurity professionals. The unique program, Advanced Cybersecurity Experience for Students (ACES), will immerse undergraduate students in all aspects of the field to meet growing manpower needs in the nation and the State of Maryland.
Northrop Grumman's Wes Bush said, "We are fully committed to developing solutions to help eliminate the nation's shortage of critical STEM-educated talent and by partnering with the University of Maryland, we will address workforce challenges in the increasingly important field of cybersecurity..."
"The need for STEM professionals throughout the United States is critical and partnerships with industry leaders represent one of the most effective approaches we can take to enhance STEM education while meeting STEM workforce needs," stated Kirwan. "The University System of Maryland and Northrop Grumman have been working together to address our mutual challenges. As Chair of BHEF, I believe this new Industry-Higher Education partnership model can replicate the success we have seen in Maryland across the U.S. These regional projects represent innovative, collaborative approaches enabling us to get to solutions in order to tackle our nation's toughest workforce challenges."
This is obviously a huge first step for STEM Education. This course will fulfill a need that the U.S. will undoubtedly require as foreign and domestic cyber attacks become more and more frequent. The study of science, technology, engineering, and math will do more than preserve the nation's brainpower, but possibly help preserve the state of the union itself!