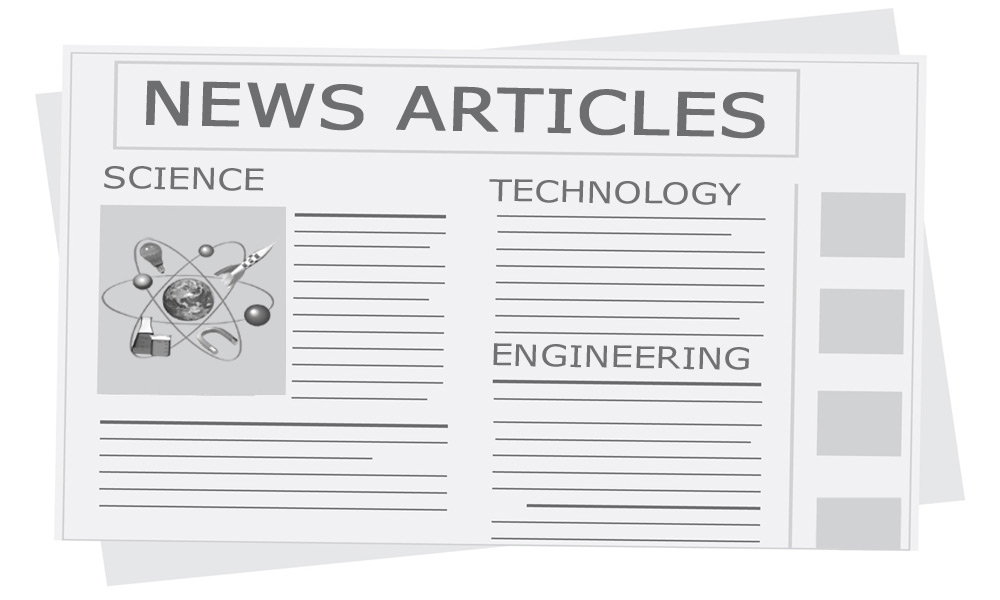 AMERICAN GIRLS WIN FIRST PLACE AT GOOGLE SCIENCE FAIR
Posted By:
tyler
0 Comments
More than 10,000 students from 91 countries entered the very first Google Science Fair, a global competition for teenagers that spans the sciences from space exploration to medical technology, and everything in between.
Competitors submitted their projects online, using Google products such as YouTube, Gmail and Google Docs. Google said this allows students to enter even if they live too far from a science fair or if their schools lack the resources to travel to fairs.
The even more interesting part about this story is that first, second, and third place was won by three American girls, in a field that is traditionally dominated by men.
Shree Bose, age 18, was named best in the age 17-18 category and the best of show over all with a possible explanation of why a common drug used to treat ovarian cancer in women became resistant over time.
Naomi Shah of Portland, Oregon, won the age 15-16 category with a study of the effects of air quality on the lungs, particularly for people who have asthma.
Lauren Hodges of Dallastown, Pennsylvania, won the age 13-14 category for research on whether marinades reduce the amount of cancer causing compounds produced by the grilling of meat. She discovered that lemon juice and brown sugar cut the level of carcinogens sharply, while soy sauce increased them.
"I was secretly very pleased to see that happen," Dr. Vint Cerf, one of the judges, said. "This is just a reminder that women are fully capable of doing same or better quality work than men can."
"At the end, we were like, 'Yeah, girl power!' " exclaimed Naomi Shah.