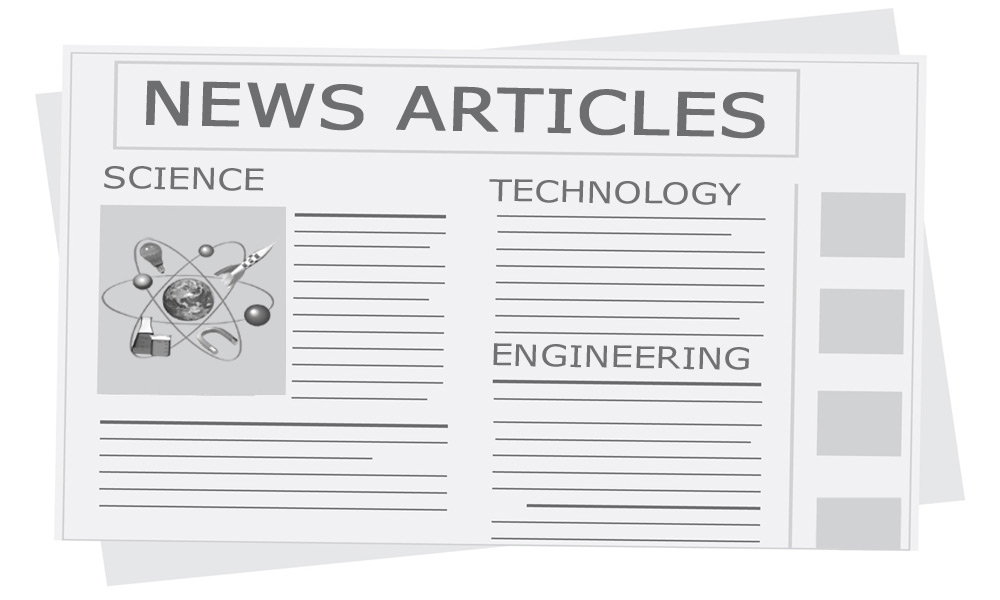 BOEING GRANT FUNDS STEM EDUCATION IN SOUTH CAROLINA
Posted By:
A-148689
0 Comments
The Boeing Company, famous for their aircraft, has given a $100,000 grant to the University of Southern Carolina (USC) College of Engineering and Computing. The grant will fund USC's Project Lead The Way (PLTW) program which offers middle and high school students opportunities for hands-on work in engineering and biomedical sciences.
STEM education is a pressing problem in every state. Project Lead The Way is a nationally-recognized hands-on STEM curriculum covering subjects from all four major areas. It has been implemented in all 50 states and is run by organizations like USC's College of Engineering and Computing.
USC supports programs in 98 high schools and 79 middle schools. Students in certain PLTW high school engineering courses can earn college credit through their coursework. USC also offers summer training courses which over 200 teachers attended in 2012 in order to learn how to teach STEM subjects more effectively.
Teachers that attend PLTW training at USC during the summer can opt to submit their school for certification. Certification requires that a PLTW-trained teacher head the courses taught at the school and that certain equipment be present and up to date. The PLTW-trained teacher meets with core groups of other STEM education professionals regularly in order to ensure that an agenda is being made and goals achieved.
Certification serves a two-fold purpose. It ensures that all PLTW courses are being taught by trained STEM professionals at the highest possible standard. It also ensures that college credit can be granted for certain courses offered through the certified high schools.
Currently, South Carolina schools with PLTW programs that are run through USC slant towards high school. However, education professionals agree that teaching STEM topics earlier and emphasizing their importance to a greater degree encourages students to pursue these topics in high school. In turn, the amount of high school education in STEM subjects that a student receives is the greatest predictor of his or her ability to continue in these areas at the college level.
Thanks to The Boeing Company's generosity, the USC-backed South Carolina PLTW program will be expanding to four new middle schools. Students at these schools will have the opportunity to take courses like Design and Modeling, Flight and Space, and Automation and Robotics. Selected teachers from these four schools will be trained at USC's PLTW summer program at no cost to themselves.
As well as teacher training, Boeing's grant will help purchase laboratory supplies and other equipment needed to deliver the PLTW curriculum. Hands-on learning has been lauded as one of the best ways to teach students and get them interested in STEM subjects but it requires more expensive equipment than traditional book learning. Grants like the one from Boeing help to defray the costs of providing public school students with a better STEM education like the one PLTW outlines.
Improving STEM education is of the utmost importance to the economic future of individual states and even the entire U.S. Like most states, South Carolina is feeling the pinch of not having enough trained STEM professionals for the jobs that need to be filled. The inability to fill these positions with qualified candidates contributes to economic distress and can only be resolved in the long term by getting more students interested in STEM topics. The combination of earlier access to a high-quality curriculum and the presentation of these topics in a new and hopefully more interesting way is aimed at combating the current lack of STEM professionals and preventing the issue from carrying on into the future.