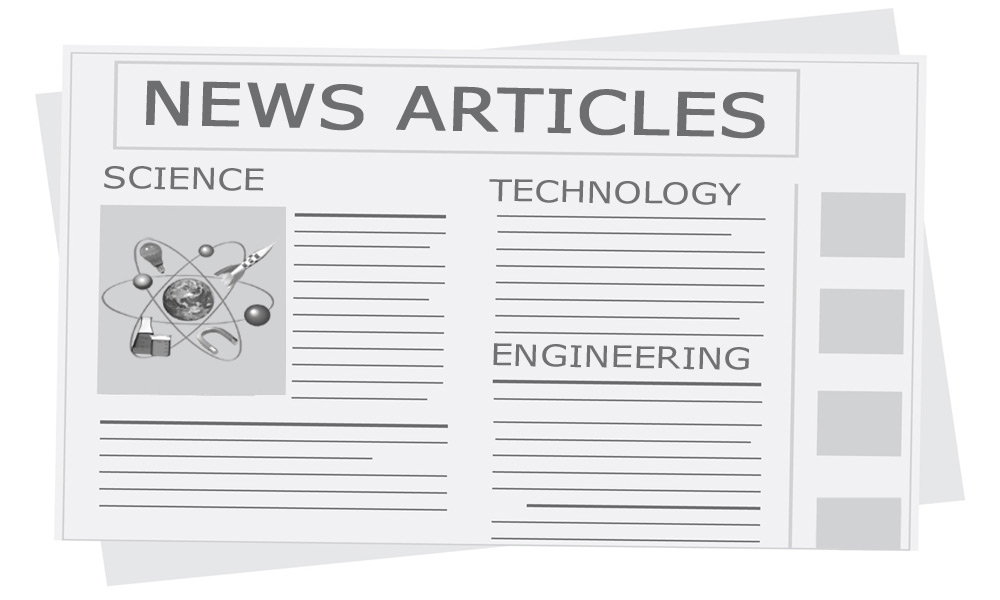 COLORADO ADSC - THE COLORADO ACADEMY FOR THE DEVELOPMENT OF STEM-RELATED CAREERS
Posted By:
tyler
1 Comment
Three institutions of higher learning and a public school district have joined forces to form the Colorado Academy for the Development of STEM-related Careers (Colorado ADSC).
The project is being spearheaded by Metropolitan State College of Denver, Colorado School of Mines, Community College of Denver, and the Cherry Creek School District located in Denver, Colorado.
"Colorado ADSC is about bridge-building," explained co-founder Jeff Forrest, chair of the aviation and aerospace science department at Metro State. "It is about cooperative education, from kindergarten to PhDs, that delivers the knowledge and leadership skills needed to mold scientists, researchers and entrepreneurs--today and in the future--who are open to collaboration and grounded in science but also inspired by invention and originality."
Colorado ADSC founders Jeff Forrest and Burke Fort hope to raise awareness and interest for STEM education by engaging K-12 students in the latest technology. If successful, the students will carry on this newfound passion to begin STEM careers when they get older, resulting in a win-win situation for the State of Colorado.