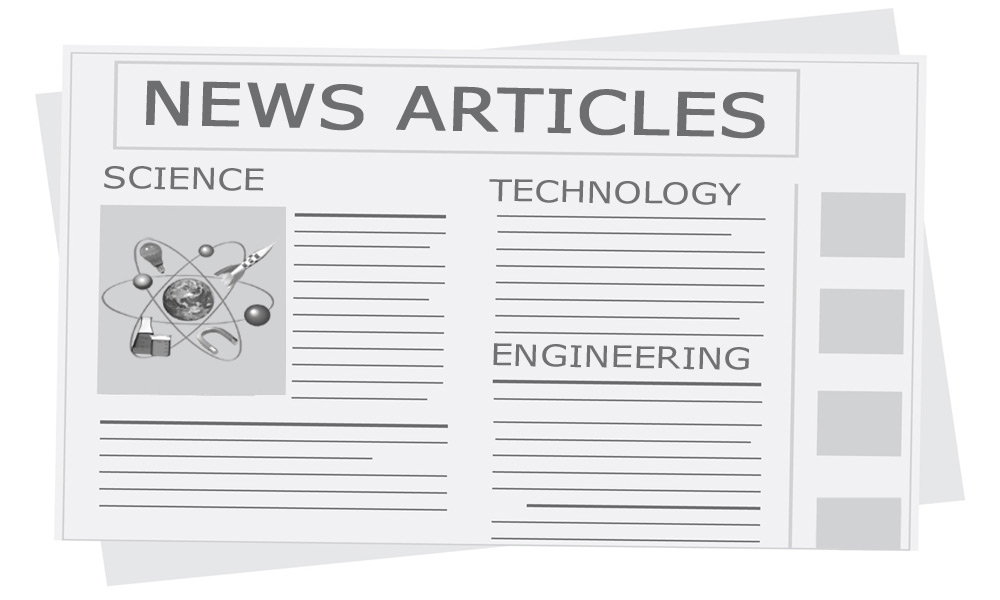 COLORADO PROFESSORS AWARDED $2.7 MILLION TO TRAIN STEM SCIENTISTS
Posted By:
tyler
0 Comments
On June 8, 2009, Colorado State University reported that Colorado State University scientists this month received a $2.7 million National Science Foundation grant to train graduate students on cutting-edge research while also preparing them to share their knowledge with K-12 teachers and industry.
The program is designed to help students and teachers at all levels understand the importance of a strong STEM - science, technology, engineering and mathematics -  educational curriculum.
"The grant, with a goal to infuse K-12 students with excitement for careers in science, technology, engineering, and mathematics, comes at an opportune time - when fewer students are pursuing STEM careers."
The full story can be found at Colorado State University's website by clicking here.