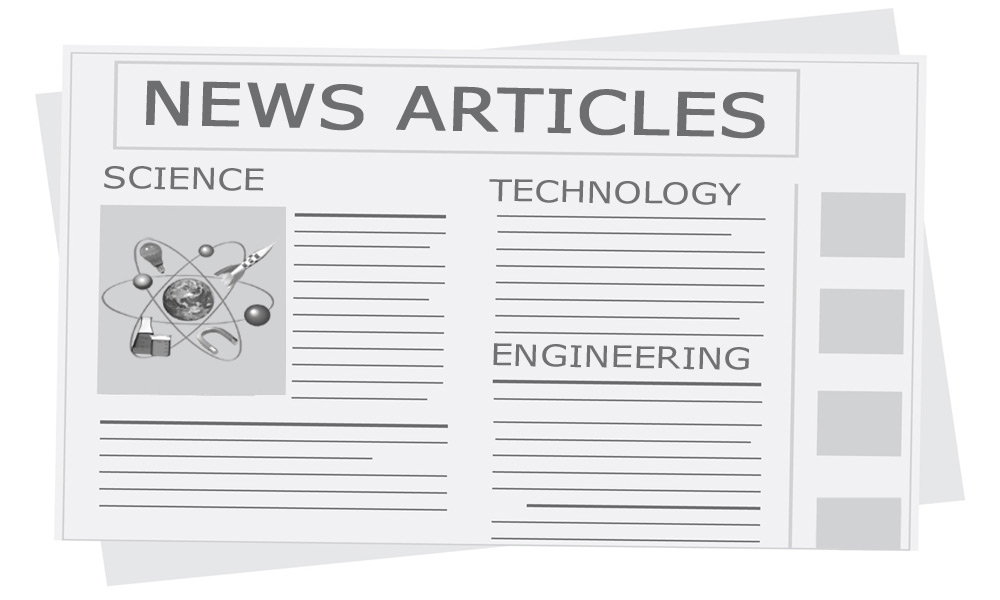 EDUCATED AMERICA GRAPHIC
My name is Alyssa and I came across stemschool.com while searching for people who have mentioned or referenced education in America. I work with a team of designers and researchers who have put together a graphic that talks about education in America and why we need it.
You can view the full graphic here.