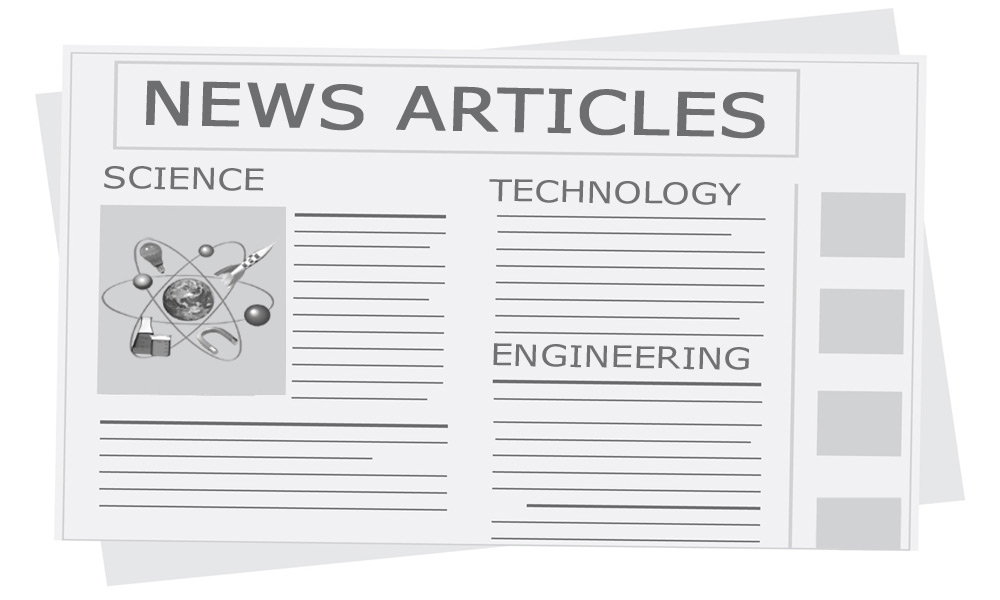 EIGHT CAMPUSES CHOSEN BY AAU FOR NEW STEM EDUCATION GRANT
Posted By:
C. Pocock
0 Comments
In one of the latest developments for STEM education, the
Association of American Universities (AAU)
announced its commitment to new project sites. These project sites will be a part of the AAU's five year initiative that seeks to improve the quality of science, engineering, math and technology education at AAU's partner schools.
The Project
Originally, this project began in 2011. It was created to assist STEM departments to use new teaching practices and support for educators. Likewise, the program is expected to help train and encourage teachers in STEM fields. The eight different sites for the project were selected out of 31 different AAU universities. In order to be selected, they had to submit a concept paper. Afterward, they were judged based on criteria like faculty engagement, assessment methods and institutional commitment.
During the next three years, the eight campuses that were selected will begin to adopt the STEM education framework that was decided on by the AAU. These campuses will work toward changing their teaching methods and rewarding faculty members who excel. Other methods include faculty development and student assessments.
In order to carry out this innovative project, the AAU was given a grant for $4.7 million. The grant was provided by The Leona M. and Harry B. Helmsley Charitable Trust. Funds from the grant will be divided over the course of three years. Each project site will be given $500,000 as seed money to help them begin changing the campuses. To help this process, the Association of American Universities will begin an AAU STEM network. This network will help faculty members and administrators. The STEM network will serve as a place for institutions to share new ideas and enact sustainable change.
Starting the Project
Originally, the AAU was given a two year grant for $294,000. This was given by the National Science Foundation and was intended to help the AAU to create evaluation measures for schools. With the funds, the AAU began to look for the best way of evaluating evidence-based teaching practices. Once evaluation measures were decided on, the AAU had to decide which of the 31 different schools would be awarded some of the grant money. The following eight schools were all named as project sites by the Association of American Universities.
Brown University
One of the grant winners is located in Rhode Island. Brown University will be working to prepare students in the field of research-based science and mathematics. The projects will also work on improving the ability of the teaching community and departments on campus. Overall, the Brown project is intended to help graduate students to develop new content.
Washington University in St. Louis
Washington University in St. Louis is going to work on creating a project that focuses on active learning. It will adopt STEM education innovations and new techniques. These will be instituted in multiple departments and at the Summer Institute for Teaching. It will also encourage cultural change and values research.
Michigan State University
This university will create a STEM curriculum for new freshmen and sophomore students. It will work on educating students about core ides and methods of scientific inquiry. In order to carry out this project, Michigan State University will work with STEM programs throughout the campus to enact these reforms.
University of Pennsylvania
As the face of technology changes, the way students are educated must be transformed. To provide a better education, the University of Pennsylvania will create online learning and hybrid options that expose students to STEM fields. Many of the courses will blend engineering, mathematics, physics and chemistry.
The University of Arizona
With the new grant money, the University of Arizona will reconfigure five different courses. Three of these courses are introductory life science courses while two of the classes are in engineering. The University of Arizona will make sure that each course is redesigned with a focus on real-life applications, hands-on experiments and quantitative literacy.
University of California, Davis
For the STEM project at UC Davis, the university will take advantage of the
iAMSTEM
center. This hub will help educators learn new methods of teaching. Through work at the iAMSTEM hub, five new STEM courses will be started. These include math for biology majors, introduction to chemistry, freshman engineering design and communication, mastery math and biology.
The University of North Carolina at Chapel Hill
Faculty members at the University of North Carolina at Chapel Hill will work to create mentor and apprentice partnerships. Through these relationships, new student-centered methods of pedagogy will be developed.
University of Colorado, Boulder
The last project location for the Association of American Universities is at the University of Colorado, Boulder. This location will take advantage of the extensive work performed by the departments to create community support for the project and changes to STEM teaching. Incentives at the university will be changed to encourage effective methods of educating students.