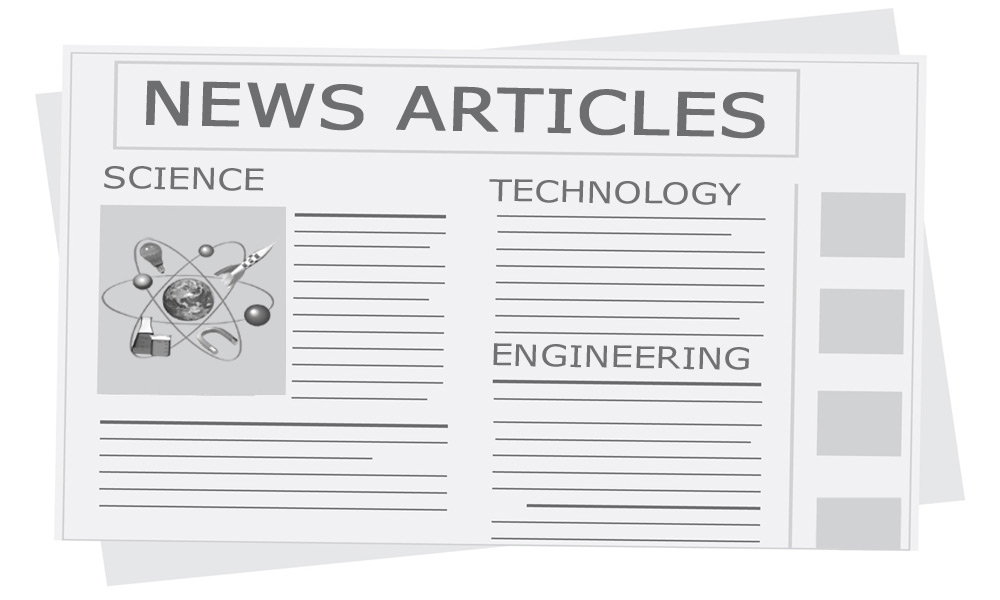 LEGISLATION TO INVEST IN STEM EDUCATION
Posted By:
tyler
0 Comments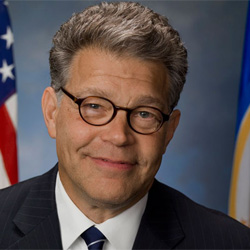 On Thursday, Feb. 24, U.S. Sen. Al Franken (D-Minn) announced plans to introduce legislation that would invest in S.T.E.M. (Science, Technology, Engineering, and Math) education.
Franken made the announcement while meeting with key education and business leaders at the University of Minnesota. These leaders included Dr. Brenda Cassellius, Minnesota's Education Commissioner, Steve Kelley, Director of the Institute for Science, Technology and Public Policy at the University of Minnesota's Humphrey School of Public Affairs, and Margaret Anderson Kelliher, President and CEO of the Minnesota High Tech Association.
"Funding STEM education is a smart investment, but we need to be sure we're putting that money in the right place," said Sen. Franken. "New teachers need role models to look up to and get advice from. At the same time, more experienced, effective teachers need continued support, advancement opportunities, and recognition of their hard work to remain engaged. That's why I'll be introducing a bill to create a STEM Master Teacher Corps."
The bill, if passed, will establish a STEM Master Teacher Corps. for top STEM K-12 teachers. Those teachers would then mentor and assist less experienced/effective teachers. Of course, these master teachers will be compensated for their teaching skills and new leadership roles.
According to the Minnesota Department of Employment and Economic Development (DEED), 18 out of the 20 fastest growing occupations will be tied to STEM disciplines, and economic forecasts project that scientific and technical occupations in Minnesota will increase by at least twice the average growth rate over the next ten years.
Sen. Mark Begich (D-Alaska) also promoted a new STEM education bill Monday, Feb. 21, for the State of Alaska.