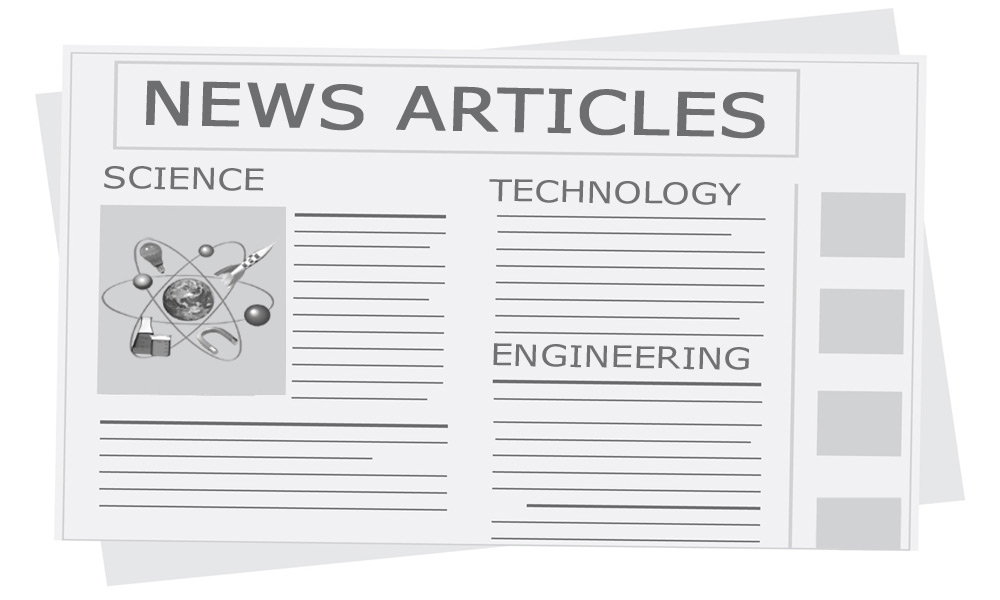 MASSACHUSETTS STEM ADVISORY COUNCIL ESTABLISHED
Posted By:
tyler
0 Comments
Massachusetts Governor Deval Patrick issued an executive order establishing a council to increase student interest in science, technology, engineering, and math (S.T.E.M.).
The council plans to create a 5-year STEM plan across the state and will comprise of public and private sector officials, one of them being Lt. Governor Tim Murray, who will serve as chairman of the council.
This is just another example of how the STEM program is sweeping across the nation, state by state, student by student.