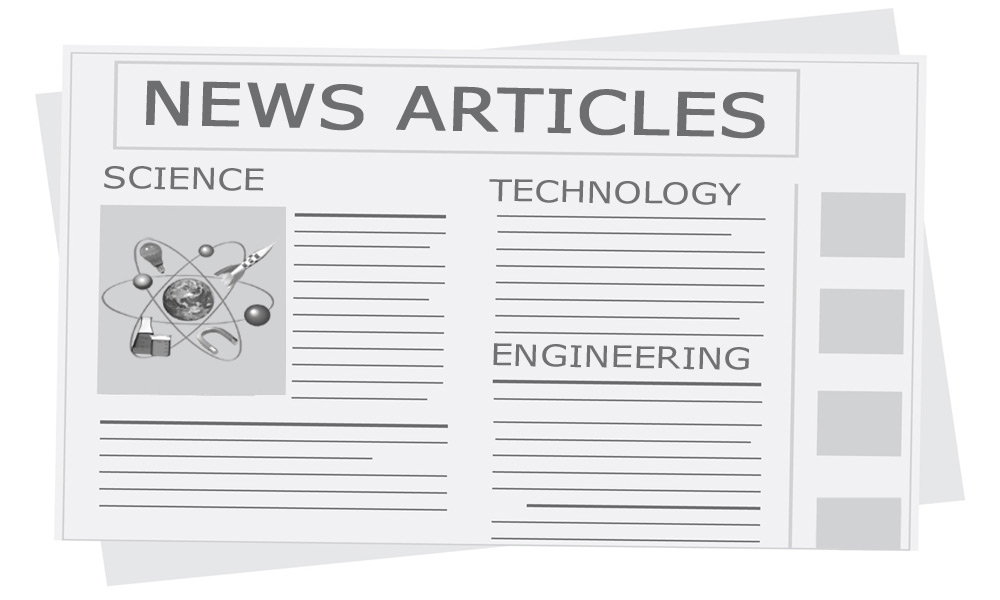 MICROEMPOWERING.ORG LAUNCHES STEM EDUCATION APP
Posted By:
tyler
2 Comments
MicroEmpowering.org launched an App called Curiosity School - STEM education series.
This app has been designed to promote a "learn by doing" approach to education. This hands-on app will introduce curious students to Science, Technology, Engineering, and Mathematics concepts by providing each user with a series of eight experiments, which are easily reproduced at home.
The app is available for FREE @ the iTunes store: http://itunes.apple.com/us/app/curiosity-school-stem-series/id521507118?mt=8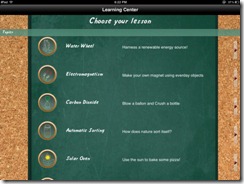 Have you tried the new App? Leave a comment and tell us about it!