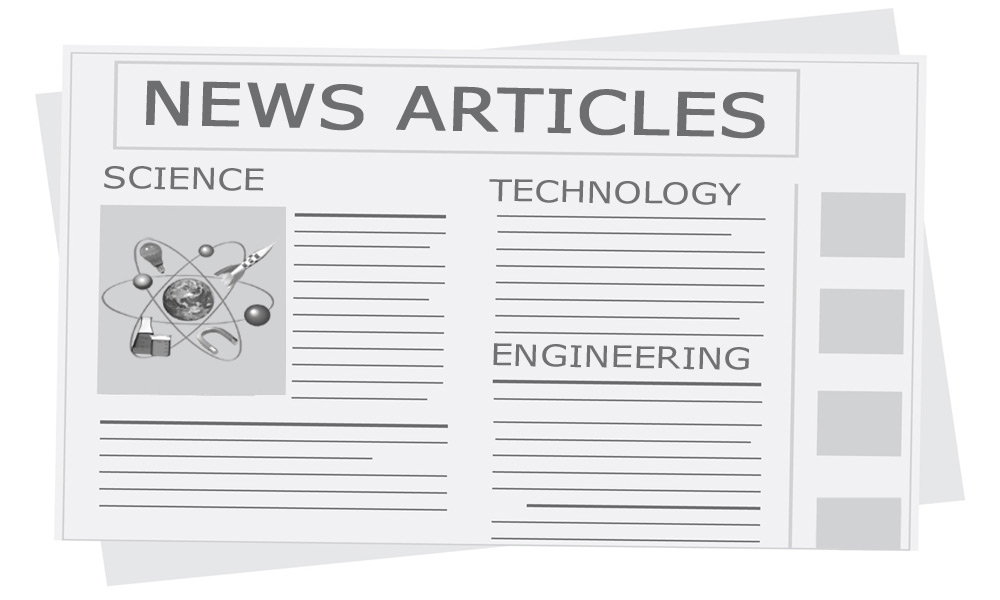 MISS AMERICA AND KAREEM ABDUL-JABBAR PROMOTE STEM EDUCATION
Posted By:
KimberlyJ
0 Comments
What do the reigning Miss America, Mallory Hagan, and the NBA's leading all-time scorer Kareem Abdul-Jabbar have in common? They both recently spoke to young people about the importance of STEM education.
STEM education, or K-12 education in the areas of science, technology, engineering and mathematics, is frequently cited as an area in which US students are lacking. Even though the fastest-growing occupations worldwide are those which rely upon STEM skills, many US students are not proficient in math and science.
The importance of STEM education was recently acknowledged by the Utah Legislature, who allocated $10 million for a new STEM Action Center. At the Salt Lake Chamber in Salt Lake City, Utah, Miss America, Mallory Hagan, joined a group of policy makers and influential business people who were speaking out in support of this move by the Utah Governor's Office of Economic Development.
Miss Hagan is pursuing an interesting career in marketing, with a focus on cosmetics and fragrance. Even though she will be entering an exciting career field which will use STEM skills, Miss America told listeners that she wishes she had learned more about STEM subjects during her own K-12 education.
Hagan encourages adults to mentor children in order to motivate them to learn more about science and math and some of the "cool jobs" that can be obtained by studying these subjects. Abdul-Jabbar also attempted to build excitement for studying STEM subjects by discussing possible careers like special-effect designers within the movie industry.
Kareem Abdul-Jabbar spoke to students in Little Rock, Arkansas, as part of the Open Book Celebration, a fundraiser held to benefit the Arkansas School for Mathematics, Sciences and the Arts.
Both Hagan and Abdul-Jabbar focus on a common theme. Without an emphasis on STEM education, American children will not be competitive in the global job market that's emerging in our current digital age. Miss America and the hall of fame basketball star both told students that a solid education in STEM will help prepare them for the jobs that will be available.
Miss America and Kareem Abdul-Jabbar give thanks to adult role models who helped emphasize the importance of education. Hagan applauded middle school teachers who inspired her to become interested in science and math, while Abdul-Jabbar spoke about a college coach who made him understand that he needed to have an education in order to thrive after a career in basketball.
In recent years, other celebrities have also supported STEM. In 2011, will.i.am starred in a prime-time special titled, "i.am FIRST: Science is Rock and Roll." This back to school special was held to celebrate the 20th anniversary of the FIRST Robotics Competition. President Obama, Justin Beiber, Snoop Dogg, Justin Timberlake, Steven Tyler, Josh Duhamel, Mylie Cyrus, Bono, Britney Spears and Jack Black also made appearances. The show was produced to not only celebrate the FIRST Robotics Competition but also to inspire young people to excel in the fields of science, technology, engineering and mathematics.
Celebrity endorsements of STEM education build excitement among young people and hopefully inspire students to work towards careers in STEM subjects. While Miss America, Kareem Abdul-Jabbar and other celebrities all try to emphasize the importance of role models for STEM education, they are serving as role models themselves.