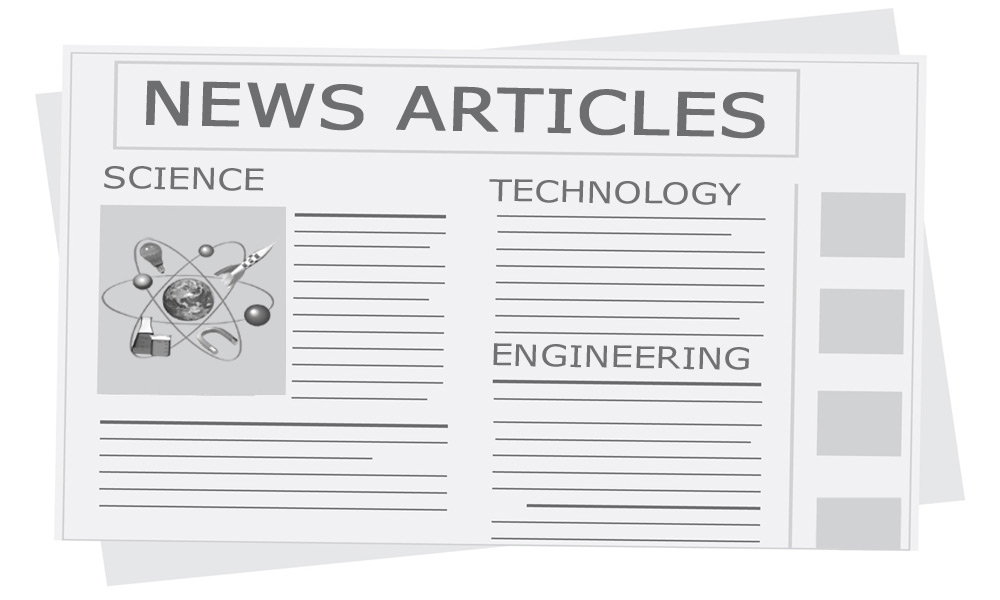 MOTT HALL SCHOOL: STEM PROJECTS ENCOURAGE STUDENTS TO EXCEL
Posted By:
tyler
0 Comments
A commitment to projects and widespread use of laptop computers has spelled success for students at this New York City math, science, and technology academy.
Read more here.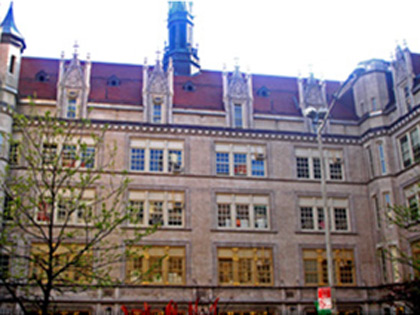 Originally published November 1 , 2001 © Edutopia.org; The George Lucas Educational Foundation.