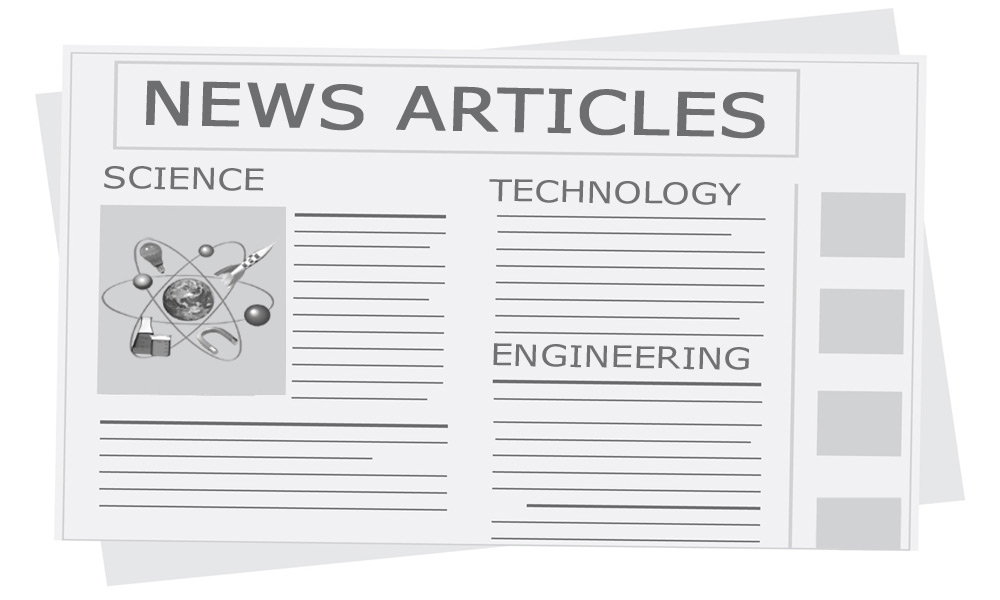 MUSIC EDUCATION WITH AUDIOCUBES
Posted By:
tyler
0 Comments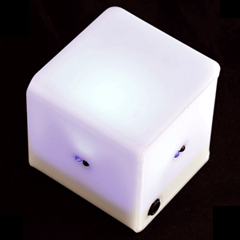 Celine from Percussa AudioCubes, a reader of the STEM School Blog, recently brought the phenomena of AudioCubes to my attention.
An AudioCube is a wireless smart block capable of sensing your fingers, hands as well as detecting each other's position and orientation.
"They have built in colour lighting, and communicate with your computer, telling music software where they are. The music software can then play back different sound files as well as compose music semi-automatically depending on the location of the blocks."
Dr. Gregg Cannady, a music teacher at the STEM Magnet Lab School in Colorado, submitted a video of AudioCubes being used in the classroom.
Check out the video, and listen to what teachers and parents are saying about the STEM Magnet Lab School. The Percussa AudioCubes are shown throughout the whole video, and in detail at 8:51.