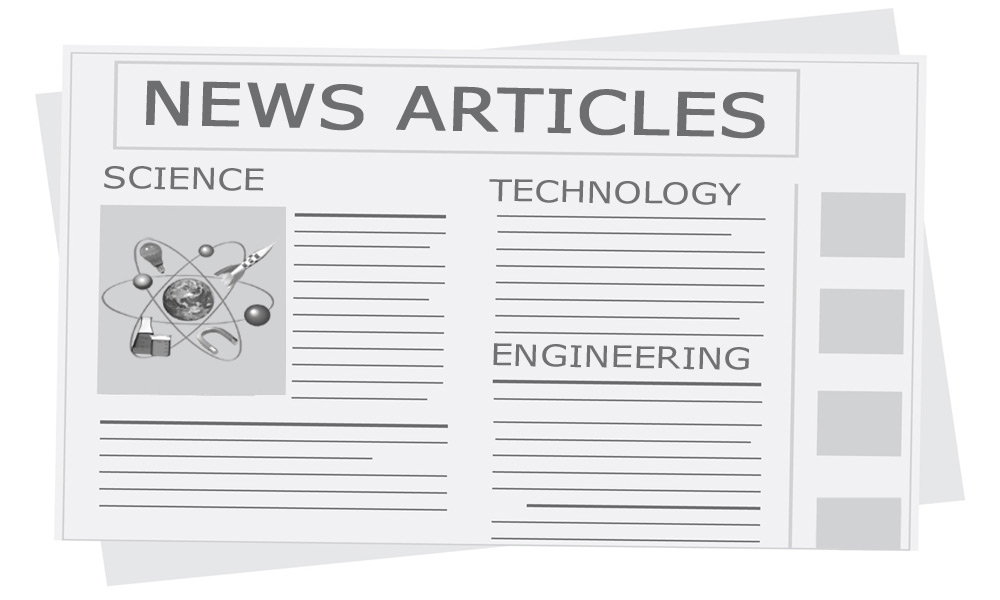 NATIONAL CAPITAL AREA COUNCIL SCORES WITH INNOVATIVE STEM VAN
Posted By:
Spark
0 Comments
To the credit of the Boy Scouts of America (BSA), its National Capital Area Council (NCAC), centered in Washington, D.C. and surrounding areas, has unveiled a van designed and equipped to deliver science, technology, engineering, and mathematics (STEM) programs. This innovative idea for a mobile, rather than the ubiquitous portable, classroom recycles the days of mobile libraries that traveled to communities providing books to those needing the service. The
STEM Van
also harkens to the current efforts of the educational community to teach for higher thought processes and performance outcomes that are desirable in future workers.
Innovative Mobile Classroom
In the case of the STEM van, the mobile classroom will bring STEM education to encourage learning in science, technology, engineering, and math among children and youngsters in the Washington, DC, metro area. The funding, in part, targets student populations in underfunded schools where budgets lack the dollars for the necessary scientific laboratories and concomitant equipment. Available upon request, the STEM Van offers these schools and students ready access to the latest instruction and delivery systems for STEM education.
Media and Technology
Fully equipped with technology and a robust audio-visual system, the STEM van purposes to bring fun and excitement to kids while they learn science, technology, engineering, and math skills. The STEM van boasts delivery of stimulating lessons that encompass everything from the study of insects to robotics and rockets. With media and technology combined, we may hope that the door will be open to this type of mobile STEM learning around the nation in other BSA locations and among other community organizations.
Performance-Based Teaching and Learning
Building on a track record of success among corporations and governmental entities that have piloted mobile classrooms for professional training, the STEM Van stands at the helm of a trend. With mobile classrooms, resources are not tied to a particular location and thus economies of scale are applied by multiplying the number of learners with access to the specially equipped mobile vans. Union Pacific and Los Angeles County's Mobile Medical System are two proponents of the mobile classroom. These companies have produced successful professional training for employees, using performance-based methodology, similar to some of the STEM education planned for the STEM van with its use of media, labs, and demonstrations.
Higher Thought Processes
Stopping at schools, county fairs, scouting events, and other requested community gatherings, the STEM van promises to tie some characteristic scout activities, such as archery and video games, to STEM education using methods of demonstrations and project-based learning. These higher thought process lessons, coupled with 21st century instructional media, hold good promise of success in teaching and learning skill sets that are highly prized in the workforce of the future.
Generous Donors
The funding that enabled development and production of the STEM Van was gathered from corporate sponsors, including General Dynamics and Lincoln Electric along with the BSA National Foundation and individuals Meg and Norm Augustine. Local businesses also contributed to the efforts for bringing the vision of the STEM Van to reality.
Other BSA Initiatives for STEM
Other STEM education initiatives embraced by the BSA include the Nova and Supernova awards. These awards recognize the vital nature of STEM education to our industries and the world we inhabit. To earn these awards, scouts work with a mentor in exploring modules that are founded on the basic principles of STEM. The Supernova Awards are earned by those who complete a super challenge in the STEM curricular areas while working with a mentor.
The Boy Scouts of America
As one of the nation's most prominent values-based youth organizations, the Boy Scouts of America have held a unique position in U.S. history. Initiated in 1910, the gathering of young boys and men has developed leaders by uniquely combining life skills training with patriotism and fun. Unswervingly focused on building strong character and instilling the responsibilities of U.S. citizenship, the BSA continues to remain authentic while finding ways of appealing to each new generation.