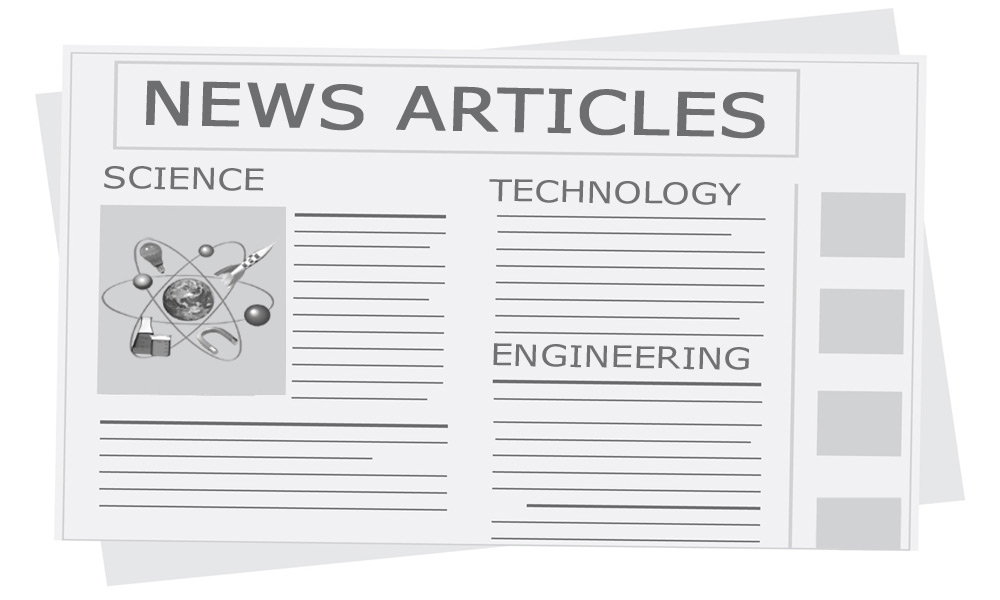 OBAMA EMPHASIZES SCIENCE & MATH EDUCATION IN 2010 STATE OF THE UNION ADDRESS
Posted By:
tyler
0 Comments
According to Obama while delivering his 2010 State of the Union address, nations such as China, Germany, and India are not waiting to revamp their economies by focusing on science/mathematics - and the United States shouldn't either.
"...I do not accept second place for the United States of America," he added before receiving an enormous applause.
The President later went on to say that we need to invest in the skills and education of our citizens and in reform "that inspires students to excel in math and science..."
Another notable quote was when Barack Obama said "In the 21st century, the best anti-poverty program is a world-class education."
If the speech is a sign of things to come, then 2010 will undoubtedly be a huge year for Science, Technology, Engineering, & Mathematics education.