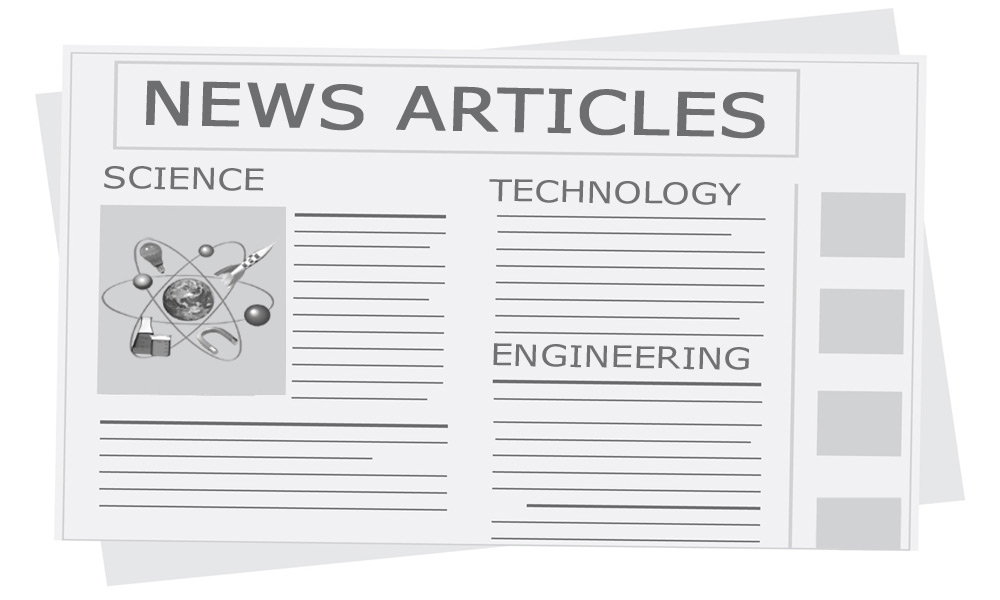 PRESIDENT OBAMA HOSTS WHITE HOUSE SCIENCE FAIR
Posted By:
tyler
1 Comment
On Monday, October 18, 2010, President Obama hosted the White House Science Fair to showcase the winners of various S.T.E.M. competitions across the nation and spoke about the importance of STEM education for America.
It was also revealed that he will appear on the Discovery Channel's "Mythbusters" on December 8, 2010.
President Obama: Future depends on science, math education
"Obama said the U.S. is being outpaced by other countries and he wants American students to move from the middle to the top in science and math over the decade."
Obama to Appear on "Mythbusters"
"The Science Fair gave Mr. Obama another opportunity to make a pitch for his STEM initiative - to improve student performance in the U.S. in science, technology, engineering and math (STEM)"