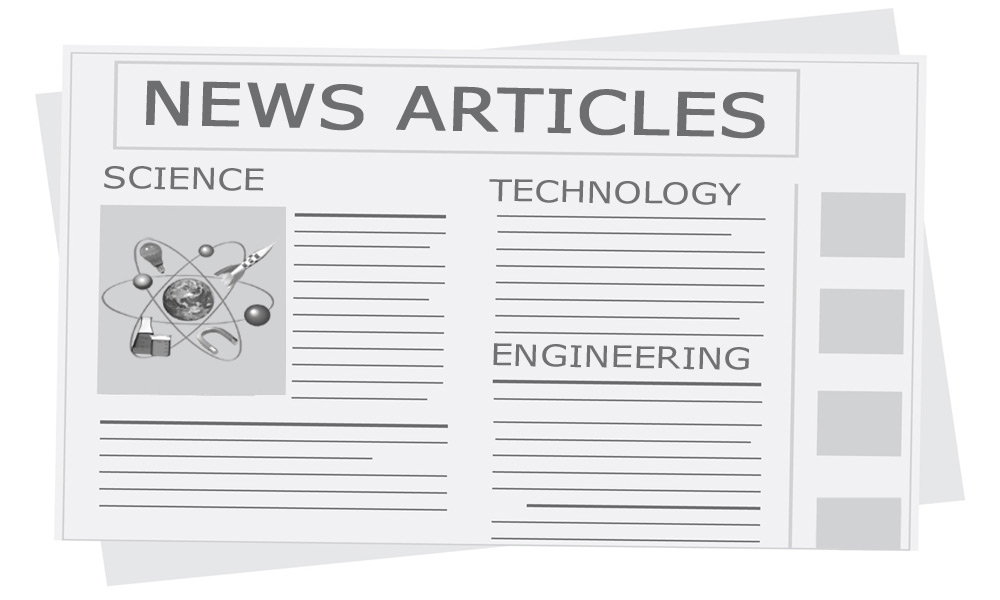 OBAMA'S "EDUCATE TO INNOVATE" CAMPAIGN TO INCREASE STEM FUNDING
According to a White House press release on November 23, 2009, the "Educate to Innovate" initiative is a "nationwide effort to help reach the administration's goal of moving American students from the middle to the top of the pack in science and math achievement over the next decade."
The administration hopes to achieve its goals by investing over $260 million in public-private resources and funds into educational areas focused on science, technology, engineering and math.
"Reaffirming and strengthening America's role as the world's engine of scientific discovery and technological innovation is essential to meeting the challenges of this century," said President Obama.  "That's why I am committed to making the improvement of STEM education over the next decade a national priority."   
"The Department of Education takes the STEM competitive priority very seriously – and states should as well," said Education Secretary Arne Duncan.
Read More:  President Obama Launches "Educate to Innovate" Campaign for Excellence in Science, Technology, Engineering & Math (Stem) Education