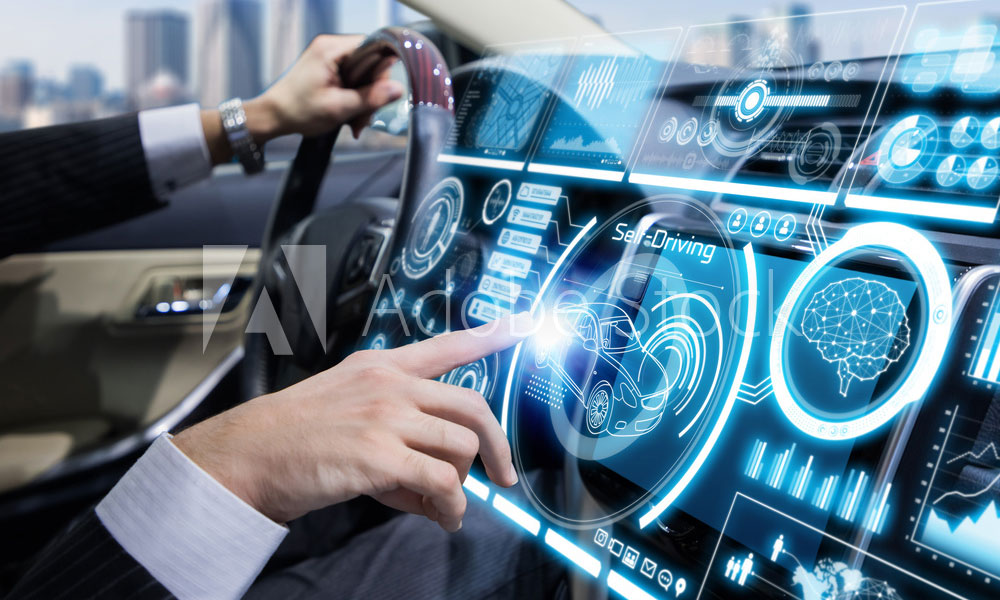 OVER $1.5 MILLION IN STEM EDUCATION GRANTS BY DENSO FOUNDATION
Posted By:
Admin
0 Comments
DENSO North America Foundation (DNAF)
, a philanthropic division of
DENSO Corporation
, has awarded over $1.5 Million in
STEM education
grants to 13 universities and colleges across North America. DNAF has made this grant with a commitment to help students advance their education in the technical fields, and have successful career paths in skilled trades, manufacturing, and engineering. This adds to more than $10 Million in grants it has provided for higher education since 2001. These grants support programs that are focused on automation, electrification, and connected mobility. All are key to DENSO Corporation as it works on transforming transportation. Proposals for these education grants are considered by invitation only.
DENSO Corporation is one of the world's largest mobility supplier with advanced technology and components in nearly every vehicle make and model around. As a global manufacturer of automotive components with over 200 facilities in 35 countries, DENSO is at the forefront of the automobile industry that is going through its biggest transformation in a century. With STEM becoming an integral part due to rapid changes in many fields of technology with electrification, automated driving, and connected driving, DENCO is trying support the next generation of engineers and skilled-trades talent to help continue the advancements in the industry.
This year's recipients of the grants will use the funds for projects that involve computer science, mobility design, Industry 4.0, skilled trades, mechatronics, and more. The grants are awarded to the following 13 recipients:
Conalep Dr. Carlos Canseco Gonzalez, Apodaca, Mexico
Escuela Tecnica Roberto Rocca, Pesqueria, Mexico
National Polytechnic Institute, Professional Engineering Unit, Guanajuato, Mexico
With electrification of vehicles and automated driving rapidly becoming the new norm, there is an increased focus on STEM schools and demand for STEM graduates, and the automotive industry is leading in this field and has a high demand for those with technical skills and engineering background. Ambitious students looking for opportunities to apply their talents and knowledge to solve real-world challenges and contribute to the advancement of technology can have great opportunities as this industry keeps evolving. According to Peter Teertstra, Director of Student Design Centre at the Faculty of Engineering at University of Waterloo:
Having access to state-of-the-art engine test equipment is a huge benefit to our vehicle-based student teams. Not only are they learning more about how to tune and optimize their engines, their results on the track have improved as well.
As women and minorities are encouraged to, and do participate more in STEM education, this is becoming an exciting field that is making it possible to close the gender and the racial income inequalities, although a lot more work is still needed. As companies such as DENSO look for the next generation of automotive engineers and future leaders to shape this industry, it is important for women and minorities to actively participate in the fields of STEM studies and have better opportunities for themselves and the society at large.