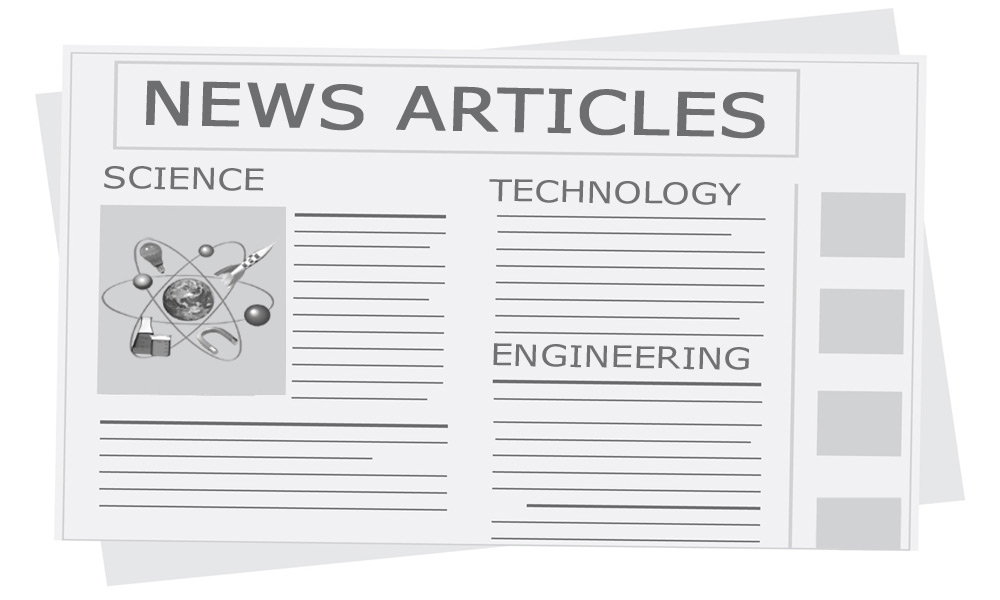 PRESIDENT OBAMA HONORS RESEARCHERS AND INNOVATORS IN THE WHITE HOUSE
Posted By:
Michael Valentine
0 Comments
On February 1st, President Barack Obama recognized dozens of scientists and technologists with the prestigious award of the National Medal of Science and National Medal of Technology and Innovation in the White House. The award depicts America's untapped gold mine of creative geniuses. In essence, in America are unidentified scientific heroes and technology wizards. There is no doubt that those who were honored were unaware that they would be esteemed for imparting quality of human life. These unidentified pioneers are what Obama's administration is determined to uncover and spur through the STEM Education (
science, technology, engineering and mathematics
) thus eventually grooming global leaders, inventors and problem-solvers. In this quest to push American students above the level of mediocre, I have always feared the implication of perpetuation of caliber of teachers who produced second-rate students whose inability to compete favorably among their international peers exposed the knowledge gap in the educational system.
A cursory look at the president's effort to raise quality of American students above the current level of education will aid in understanding of the potentials and the challenges inherent in this drive for the overhaul of our education system. At every point, where possible, Obama has reiterated his resolve to boost America's capacity to exercise its global role as brainchild of world's scientific and technological invention. President Obama said "If we want America to lead in the 21st century, nothing is more important than giving everyone the best education possible - from the day they start preschool to the day they start their career."
The vigor of United States' economy is closely linked to strength of our education system. Understanding of this fact probably propelled the current administration toward enhancing STEM Education which is the bedrock of any scientific and technological advancement. Thus, for America to survive the emerging scientific and technology revolution, we needs to groom vibrant, equipped, creative and skilled workforce for progress and relevance in the global economy. Thanks to STEM initiatives which will strengthen America's capacity to wield its global influence. There is no doubt that for the U.S. to continue to exercise this clout, it is highly essential that we prepare our students toward academic excellence from the preschool to college and into scientific and technological career.
The all-inclusive STEM education which aims to enhance STEM literacy such that all students become aware of the need to become critical science, technology, engineering and math thinkers is correctly timed especially when the knowledge gap has begun to erode America's public image. It is not uncertain that the U.S. has finally devised a means to remarkable innovative growth with drive STEM programs which will enrich science and math teachers toward improving students' capacity to internationally compete among their peers from all over the world and at the same time open up varying prospects in science, technology, engineering and math as a discipline.
Evidence of the efforts made toward providing qualitative education for all American children exists in various initiatives. These initiatives include:
Race to the Top, which is created to give incentives to states eager to spur systemic reform to enhance teaching and learning in American schools.
Redesign and reform of No Child Left Behind
Strengthening STEM education with a focus to addressing how outstanding teachers with content knowledge, mastery of how to teach that content and capacity to motivate students in Science, Technology, Engineering and Math subjects, impart knowledge.
Educate to Innovate. This outstanding program is a campaign for excellence in science, technology, engineering and math involving public-private investments to move American students to the top of the pack in science and tech breakthrough.
Enhancing undergraduate science, technology, engineering and math, thereby setting the course for production of additional STEM degrees in the forthcoming decades. Also, there are proofs of improvement made in raising the standard of failing schools and investing in innovations. The best fitting cap for all these educational innovations is the STEM Master Teacher Corps which is expected to produce 10,000 outstanding Science, Technology, Engineering and Math teachers who would ensure efficiency and sustainability of these initiatives.
Quality of teachers has been pointed as an important factor responsible for knowledge gap with its consequent dent on America as the leader. I have always feared long-term chain reaction this deficiency would create. However, my doubt has vanished especially with proper understanding of the potential impacts of Science, Technology, Engineering and Math which will boost STEM workforce necessary for strengthening America's competitiveness abroad, building viable national economic prosperity and ensuring clean energy and health for all.