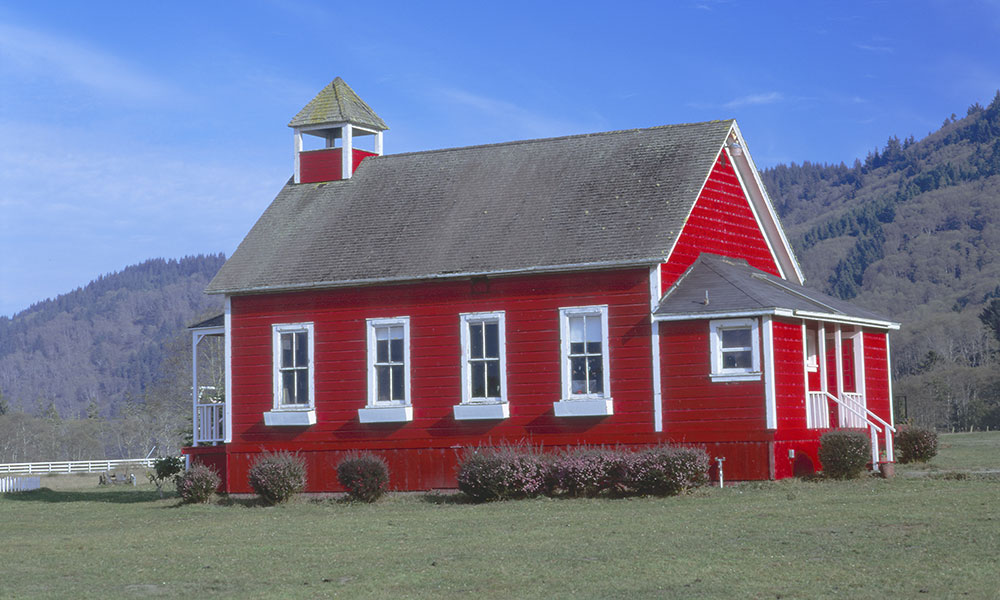 PROMOTING AND SUSTAINING STEM EDUCATION IN RURAL COMMUNITIES
Posted By:
Admin
0 Comments
While educators, administrators, and policy-makers increasingly work to advance STEM education at the K-12 level, students in many rural communities remain disadvantaged. There is a severe gap between rural students and many suburban and urban counterparts regarding the benefits they receive from STEM-based curricula. All U.S. students require the equal opportunity to a STEM education if the United States aspires to compete with other developed countries.
Current Rural Landscape
Nine million students live in rural areas across the U.S. Although these communities have received increased attention to their educational needs, accounts often portray these localities through a monolithic lens, highlighting tremendous poverty or extreme political leanings. In actuality, rural areas vary significantly by terrain, industry, assets, economic levels, political leanings, and ethnicity.
Rural communities often suffer from educational inequities. Schools in these areas tend to receive less state funding than more urban centers, despite costs associated with busing and transportation and rising poverty rates. Rural students also have lower access to technologies, advanced courses, and high-speed internet. Many of these schools also have difficulties recruiting and retaining teachers qualified to teach STEM.
Rural students interested in science, technology, and math usually have to leave their communities to pursue higher education and careers in STEM. As a result, their communities of origin rarely benefit from their expertise. Other students who want to learn more about STEM might not get adequate parental or social support to further their education or sustain their interest.
Importance of STEM in Rural Schools
Rural populations represent untapped potential for identifying promising students and preparing them for STEM professions. Regardless of their formal education, some community members implement STEM-related applications in their work in natural resources, agriculture, and other industries. Educators can integrate this local knowledge into their curriculum in field trips, conversations with local experts, and other learning experiences.
Furthermore, many rural schools have parents and teachers who advocate strongly for math and science education. School districts can involve devoted educators, parents, and community professionals in developing and testing educational materials and programs to make them more STEM-oriented.
How Rural Communities Promote STEM Education
Information technologies like instant messaging, video conferencing, and other communication media can help students and teachers connect to outside STEM resources and professionals. When linked with an external network of STEM educators across the country, rural schools can serve as local hubs for STEM education, offering programs that benefit students and adults in the community.
Many rural areas provide geographically-based opportunities to foster STEM learning. For example, fifth-grade students in Bourne, MA, take field trips to the Cape Cod National Seashore. This experience teaches them about erosion, water quality, coastal resources, and other topics. A project called Photovoice provides research-based methods and tools to rural Nevada students to document and discuss the effects of climate change taking place in their state.
Industry partnerships are essential for enhancing STEM education. It can be even more beneficial to rural schools that have limited access to funding and resources. Students in areas across the U.S. can learn first-hand about working in the natural environment from professionals in commercial fishing, livestock or crop farming, forestry, oil and gas extraction, and other occupations.
State governments can get involved by channeling more resources and attention to schools in need. The Texas STEM Degree Accelerator Program (TSDAP) prepares West Texas K-12 students, many from rural populations, for entry into energy, manufacturing, and healthcare professions. TSDAP links educators, industry partners, and postsecondary schools to address educational and workforce needs in the region, much of which has a low-density population.
Many rural school districts do not have adequate resources to build STEM curricula that can prepare students for science and math competency. Not only does this deficiency hinder our country's ability to train enough STEM professionals, but it also diminishes educational equity among U.S. students. While rural schools face significant STEM education challenges, they also have access to community resources and opportunities that educators can leverage.