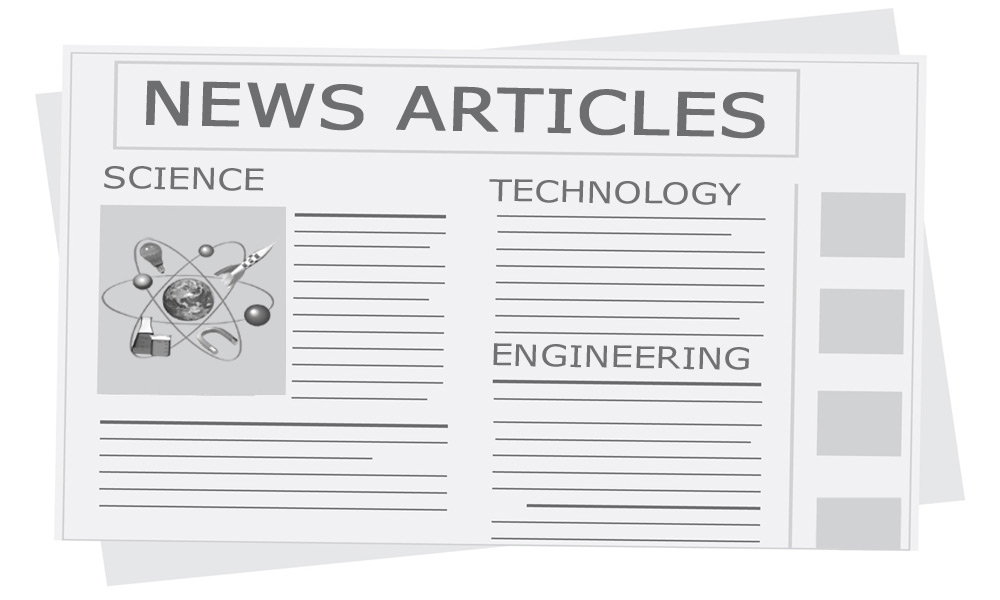 RACIAL DISPARITY IN STEM EDUCATION FIELDS
Posted By:
C. Pocock
0 Comments
When it comes to STEM education, there is a racial and gender difference. Studies from the National Science Foundation's Survey of Earned Doctorates traced graduation rates between different races from 1990 to 2009. During that time, they noted that African-American and Hispanic students took longer to earn doctoral degrees in STEM fields than non-minorities.
For African-American and Hispanic students, this translates into lower future earnings and a delayed wait until they can begin working. Despite this gap, the completion time has shrunk in recent years. In 1990, it took 7.7 years to earn a doctoral degree. By 2009, the average completion time dropped to 6.8 years. These numbers were completed by the American Institutes for Research.
African-Americans Take the Longest
According to the recent studies, African-Americans take the longest of any racial group. An African-American student will take 6.8 years on average to finish a doctoral degree. Latinos take 6.7 years for a STEM degree. Although the time varies with different degrees, the racial difference remains. It takes 10.8 years for African-American to finish a computer science doctoral degree while Latinos require 8.4 years on average. At the same time, non-minorities typically spend 7.4 years.
In the past few years, education advocates and employers have focused increasingly on getting minorities into STEM fields. This is driven by the changing demographics of the American workforce and the need for more STEM professionals. Overall, minorities are over 1/3rd of the United States population. Out of every child born each year, half of them are not white. As policy makers try to find ways to create more STEM professionals, the challenge will be to incorporate individuals from every race into the STEM workforce.
Over the past 20 years, the National Science Foundation has seen the numbers of minorities attaining any doctoral degree double. Rates still remain low across the board compared to white students. African-Americans have a 6.1 percent rate of obtaining a doctorate while Latinos enjoy a 6.3 percent rate. Most of these doctoral degrees are in non-STEM fields such as humanities or education.
Statistics for 2012
In 2012, 16.9 percent of doctoral degrees were given to Asian-American students. At the same time, Latinos had a rate of 5.8 percent and African-American students had a rate of 5.8 percent. An additional 2.2 percent of doctoral graduates were from two or more races. Studies also showed that students who received research assistantships, scholarships or teaching assistantships graduated four years earlier than students who paid for their education on their own. Married students, highly indebted individuals or students with dependents tended to graduate several years later.
Solving the Disparity
There may be a gap of three million workers for STEM fields. The National Center for Women & Information Technology recently released data that showed only 18 percent of computer science and IT degrees were granted to women. In engineering, US news saw that Latino, African-American, and Native American students earned only 12 percent of the undergraduate degrees in engineering even though they account for 34 percent of the population.
The STEM education gap seems to begin early. From 1997 to 2009, Advanced Placement tests in music theory increased by 362 percent. Advanced Placement tests in computer science only increased by 12 percent. To address this issue, new legislation is being looked at by Congress. The Senate immigration reform bill includes funds for STEM education (SEC.4104). If it passes, it will include funds for training students and increasing college graduates in STEM fields. The bill was enhanced by several senators to give states more money to increase STEM training. It also includes extra visas to encourage immigrants trained in STEM education to immigrate to the United States. To fund the bill, employers must pay a fee if they want to hire foreign employees. This money can be used to train STEM workers in the United States and increase access to education.
The work to increase STEM training has already been started. At Spelman College, there is a robotics team known as the Spelbots. This team is unique because it is comprised entirely of African-American women. Although it only began in 2005, by 2009 the team became co-champions of the RoboCup competition.
Another program is run by the National Society of Black Engineers. Every year, the group brings 300 students to the Summer Engineering Experience for Kids (SEEK) camp. It is offered for free in cities across the country and is intended for students in grades three to eight. Each camp is intended to expose African-American students to STEM projects and prepare them for STEM careers. It provides students with mentors and design competitions.
STEM Access
To help minorities achieve, there is an Advanced Placement STEM Access program. This STEM program was offered through a partnership between Google, College Board and DonorsChoose.org. With the help of a $5 million grant, AP STEM Access is intended to bring AP science and math courses to 800 schools throughout the United States. Each new class that starts this fall will run for three years.
The next program that is focused on science, engineering, technology and math goes by the acronym of MESA (Mathematics, Engineering, Science Achievement) which was started in 1970. Through a mix of courses, competitions and mentoring programs, it seeks to bring STEM subjects to economically disadvantaged students. It works with elementary schools, middle schools, high schools and colleges to give students the help they need. They work with educators to create MESA Day Academies and SAT preparation programs. The MESA organization also offers professional development workshops for students who choose to study mathematics, engineering and science.
Overall, STEM fields are growing at the second-fastest rate of any occupation in the United States. By 2018, the nation is forecasted to have a total of 8.6 million STEM jobs available. If the current trends remain the same, an estimated three million of these jobs will not be filled. Some of the programs through MESA and the new immigration bill will help to close this gap, but more innovation will be needed to create the workforce of the future.