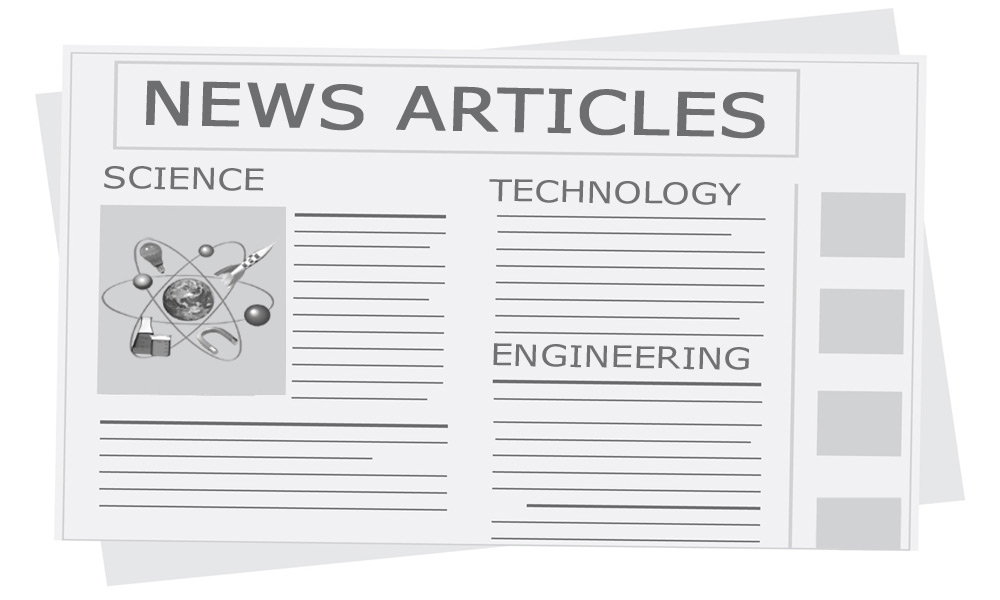 SCIENCE FIELD TRIPS AND COLLEGE CREDIT COURSES
Posted By:
Erin Monaco
0 Comments
I received the following email from Ohio State University, asking me for my assistance is spreading the word. If anyone is interested in their science field trips, please feel free to contact them directly.
Dear Educators,
We at Stone Laboratory, Ohio State University's Island Campus on Lake Erie, are spreading the word about our science
field trips
and our college-credit courses for advanced
high school sophomores, juniors, and seniors
. We have sent you the following e-mail because we believe you and your colleagues may be interested in some of the great opportunities we offer. Please forward the attached items and URLS to anyone you feel would be interested. This e-mail has a PDF attachment of our "2013 Course Offerings" Tri-Fold Flyer and contains links to our Stone Lab Brochure and our Field Trip Brochure.
The Field Trip Brochure introduces you to our unforgettable science field trips for 4th - 12th graders. Stone Lab's hands-on science field trip program serves more than 7,000 students each year, providing a highly interactive, guided science experience. Each student will have the opportunity to pull a fish trawl/net off of a large research vessel, pull a seine/net in Lake Erie waters, and examine Lake Erie plankton under a microscope. Teachers can choose from eight specialized activities to customize their trip and reinforce curriculum, as all field trips align with Ohio's Science Academic Content Standards. The brochure is available at stonelab.osu.edu/tripsandtours, or it can be downloaded directly at stonelab.osu.edu/_media/stonelab/reference/sl-fieldtrips.pdf (file size: 4MB).
High school sophomores, juniors, and seniors can jump start their college career by taking a summer class at Stone Lab. One-week, entry-level classes such as aquatic biology, oceanography, and insect field biology get students out in the field to learn science first-hand. For a full list of these introductory courses, which earn two semester credits each, visit stonelab.osu.edu/courses/intro. A complete Stone Lab brochure is also available at this page, or it can be downloaded directly at stonelab.osu.edu/_media/stonelab/reference/sl-overview.pdf (file size: 9MB).
To make sure the appropriate educator receive these materials next year, please send updated contact information to Erin Monaco at Monaco.25@osu.edu. We appreciate your help in ensuring our records are as current and accurate as possible. If you would like any more information please feel free to send me an e-mail (winslow.33@osu.edu) or call me directly at (614) 247-6684.
Thank you for your assistance,
Christopher Winslow, PhD.,
Assistant Director Ohio Sea Grant College Program and F.T. Stone Laboratory
The Ohio State University
Area 100 Research Center
1314 Kinnear Rd.
Columbus, OH 43212
Phone
: (614) 247-6684
e-mail
: winslow.33@osu.edu
http://stonelab.osu.edu/