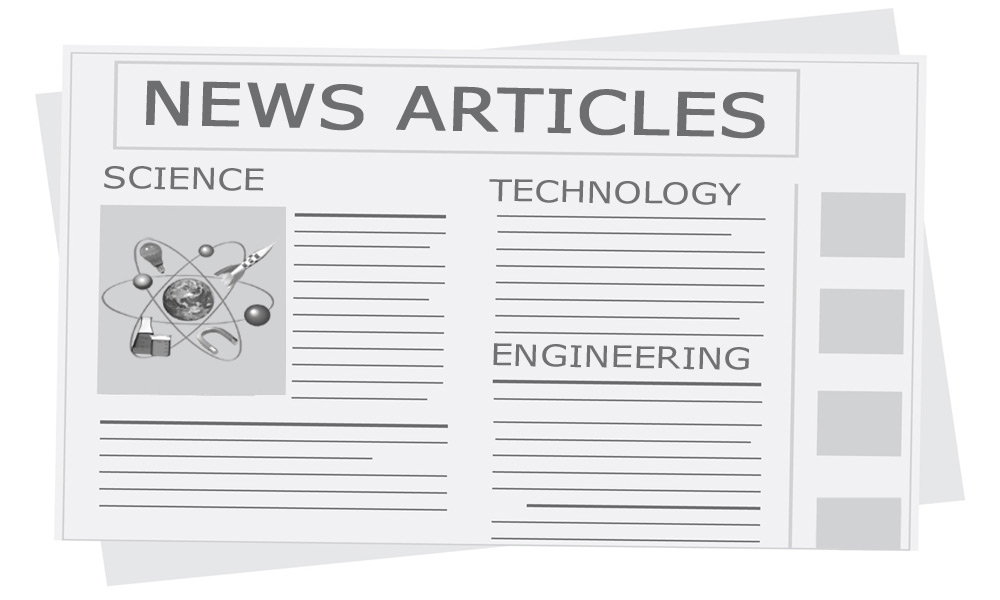 THE SIEMENS STEM ACADEMY LISTS STEMSCHOOL.COM UNDER "TOP TEN STEM RESOURCES"
Posted By:
tyler
0 Comments
Although this site was created less than a year ago as a resource for parents, educators, and students, it seems to already be catching the eye(s) of some top leaders in the S.T.E.M. arena.
Patti Duncan, a STEM education expert, shared her favorite STEM-related sites in a Top Ten STEM Resources Webinar where she mentioned our very own STEM School Blog in the top ten (third to be exact), noting that it "aggregates the best of STEM resources that are being used in the classroom."
As the STEM initiative continues to expand across the United States, we will continue to grow as an online resource for those who want to learn more about Science, Technology, Engineering and Mathematics education.
Top Ten STEM with Patti Duncan also includes other great resources such as the Siemens STEM Academy (a partner with Discovery Education), the Minnesota STEM website, and Engineering is Elementary (a site that preps elementary school students for STEM-related careers). For a full list of the S.T.E.M. resources mentioned, simply click the link above (or here).
Thank you, Patti Duncan!