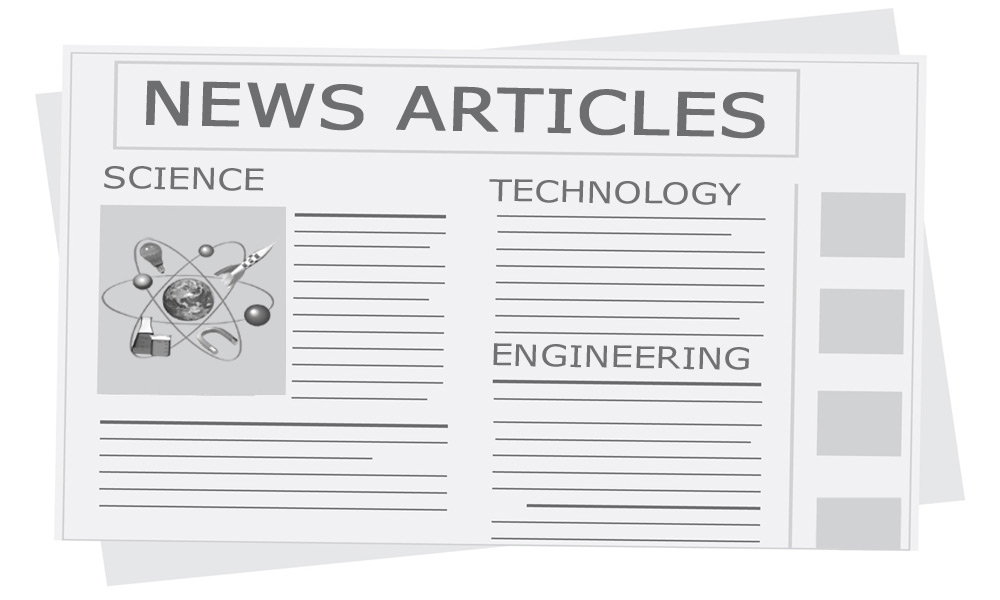 A SLAM DUNK FOR STEM EDUCATION
Posted By:
tyler
0 Comments
According to the Boston Herald, the Boston Celtics and Raytheon Co. have literally "teamed up" to create the Dearborn Middle School Technology Lab.
The lab was designed to provide teachers and students with STEM education resources, which includes software donated by Microsoft, a Smart Board, and 25 computers donated by Hewlett Packard.
"As a strong advocate for math and science excellence, and as an avid fan of the Boston Celtics, this is an exciting way to address the local need for STEM education resources," said Mark Russell, vice president of engineering, technology and mission assurance for Raytheon, in a statement.
Raytheon Co. together with its subsidiaries is engaged in defense, homeland security and other government markets throughout the world.
Read More: