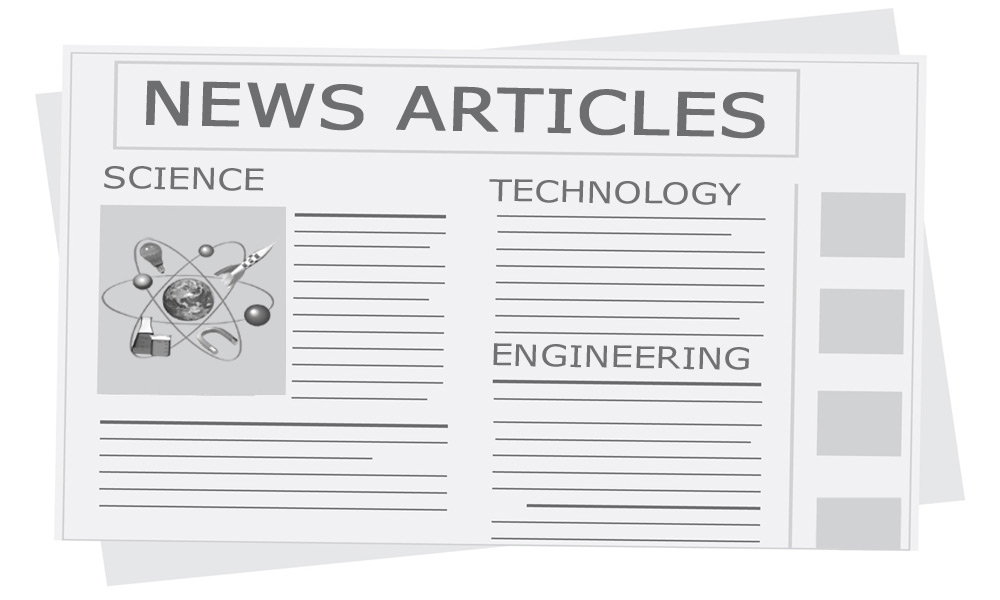 STATE STEM INITIATIVE GRANT FUNDS THREE-WEEK SUMMER PROGRAM IN ATHENS, GEORGIA
Posted By:
tyler
0 Comments
For the past two weeks, about 40 Athens area high school students have been learning about advanced mathematics and science, and possible careers in those fields, during the second annual Science, Technology, Engineering and Mathematics Summer Academy at the University of Georgia's College of Education.
The three-week program, hosted by the college's department of mathematics and science education, is funded by a state STEM Initiative grant.
It has drawn a group of college-bound juniors and seniors from Apalachee, Athens Academy, Athens Christian, Cedar Shoals, Clarke Central, Commerce City, Madison County, Monroe Area Comprehensive, North Oconee and Oconee high schools.
Source: http://onlineathens.com/stories/070310/liv_664562868.shtml