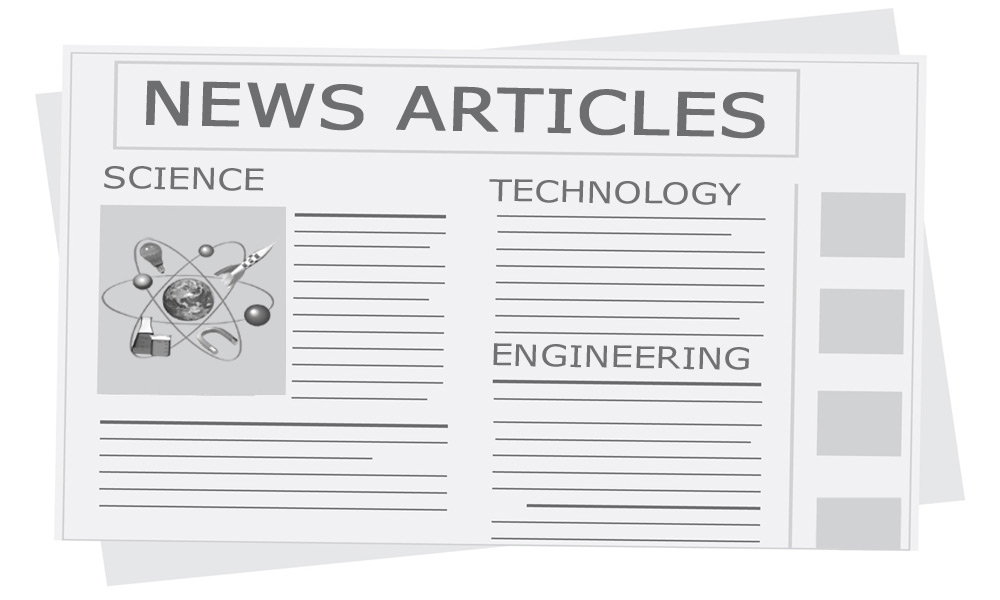 STEM EDUCATION AND INVESTMENT SHOULD HELP JOB GROWTH
Posted By:
tyler
0 Comments
As the Bureau of Labor Statistics continues to report U.S. unemployment levels above 9 percent, companies clearly understand their organization's vitality and long-term sustainability are dependent on being able to hire technically skilled workers. Today, they are making long-term investments in STEM-based programs and encouraging entrepreneurial small business partners to join them.
Here are some recent stories of STEM funding success:
Managing an $18 million endowment, it was reported on January 31, 2011 that SME Education Foundation Director, Bart A. Aslin and his five person staff are changing public perception of manufacturing with Science, Technology, Engineering, and Mathematics (STEM)-based education programs - the result of a series of highly successful collaborations with business and industry over the past 30 years.
Last year, a gift of $270,000 established the new Walter E. Panse Scholarship, honoring the memory of a Michigan tool and die executive. "Our scholarship committee represents all levels of manufacturing," says Carter. "They are very aware of the challenges facing aspiring engineers and in many cases arrived at their own present position because of a scholarship. They consider scholarships an investment in the future of manufacturing and evaluate applications accordingly."
In 2010, $382,250 in scholarships was awarded to 140 students in the United States and Canada ranging from a minimum $1,000 to $70,000. These students are now able to take advantage of career opportunities opening in emerging technology and advanced manufacturing.