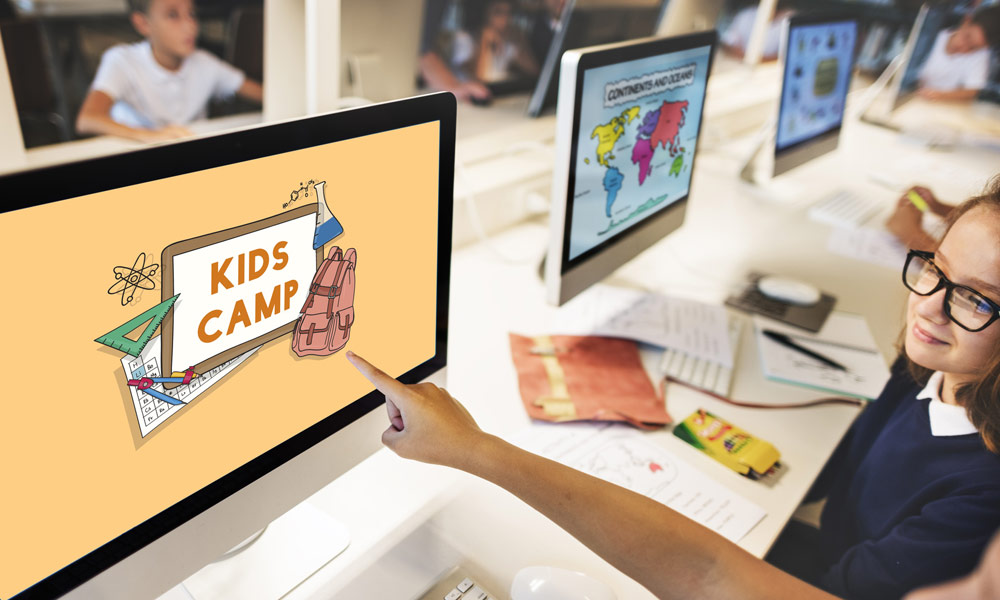 STEM EDUCATION SUMMER CAMPS
Summer is quickly approaching. Summer means that the sun will be blaring and your kids will be staring… into a television, computer screen, or mobile device for most or all of the days of their summer vacation. Many parents complain that their children do not get outside nearly enough during the summer months, especially as they grow out of their elementary years and into the awkward adolescent years of their lives when being seen on the playground is no longer "socially acceptable". So how do you entertain them in a way that is both fun as well as educational? Try enrolling them in summer activities like summer camps and workshops. Enrolling your children will provide them an opportunity to learn a great deal, make many new friends, and establish a habit of filling their time with actual activities.
If your children are interested in STEM education, or if you are trying to get your children interested in this field, consider enrolling them in an age-appropriate summer camps devoted to teaching science, technology, engineering, and mathematics concepts. These camps are devoted to making learning extraordinarily fun because of the high demand in the STEM field and low interests across college campuses around the United States. If your children really enjoy these opportunities, try sending them to multiple summer camps.
Here are just a few STEM camps that are available for your children during the summer months:
The camps listed above are just a handful of the summer camps available to you in the United States alone. There are many camps that are available internationally if your child is willing to travel and you have approved the adventure.
Not every summer camp listed above will cover every age group, but rest assured that your child will be able to find a STEM education related summer camp in the United States without much trouble no matter what age he or she is.