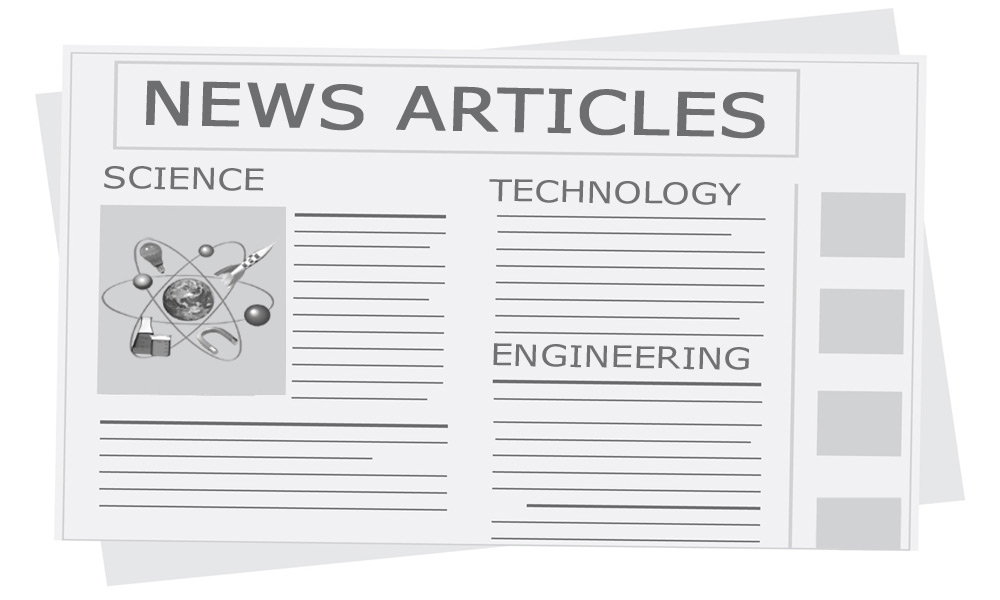 #STEM EDUCATION TWEEPS ON TWITTER
Posted By:
tyler
0 Comments
I thought it would be helpful to post a list of "tweeps" (people on Twitter) who are leading the discussion about STEM Education. This way you don't have to manually try to find all of them on your own!
I'll keep the list updated as I find more #STEM Tweeple!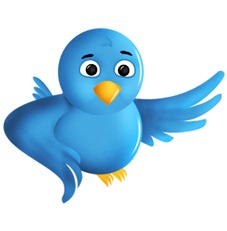 @stemschools
- The STEM School Blog
@PASTEM
- PA STEM Initiative
@StamfordStem
- Stamford Stem
@vivascience
- Viva Science!
@STEMPartnership
- Michigan STEM Partnership
@CADREK12
- The DR K-12 Network
@STEMschool
- STEMschool.org
@mousesquad_ca
- Mouse Squad of California (MSCA)
@SciGirls
- SciGirls
@BOTBKC
- Battle of the Brains
@OppEquation
- Opportunity Equation
@TriCoalition
- Triangle Coalition
@SciAfterSchool
- The Coalition for Science After School
@NWRegSTEM
- Northwest Regional STEM Conference
@IUPUI_STEM
- IUPUI STEM Feed
@ncnewschools
- North Carolina New Schools Project
@crscience
- Community Resources for Science
@STEMConnector
- STEMconnector
@PCSRobotics
- PCS Robotics
@changeequation
- Change the Equation
@EmpireSTEM
- The Empire State STEM Learning Network
@STEMAhead
- STEM Ahead
@cstemorg
- CSTEM
@stemnetwork
- Mr. Jim Forde
@ConnectMinds
- Connect A Million Minds
@bridgetoscience
- Nature Publishing Group's Bridge to Science
@BreakThruGSAA
- BreakThru
@MeaganRoss
- Meagan Ross
@STEMEdCenter
- The STEM Education Center (University of Minnesota)
@STEM_Outreach
- Newcastle College STEM Outreach
@STEMGeorgia
- STEM Georgia
@TeachingSTEM
- Teaching STEM
@getSTEM
- get STEM
@STEMEduc
- STEM Education
@leache
- Edward Leach, Director of the STEMtech conference
@CheshireSTEM
- CheshireSTEM
@STEMKC
- KC STEM Alliance
@PrincipalofSTEM
- STEM Magnet Academy
@iteea
- The International Technology and Engineering Educators Association
@FlytoLearn
- Fly to Learn
@ProjectStepUP
- Project STEP-UP
@DefinedSTEM
- Defined Learning
@HOTBestRobotics
- HOT Best Robotics
@EFKnj
- Engineering for Kids
@TFA_STEM
- Teach For America's STEM Initiative
@NSDL
- STEM Digital Library
@TeachSTEMNow
- TeachSTEMNow.com
@STEMSolutions
- US News STEM Solutions 2012
@Homegrowntek
- Homegrowntek
@SanDiegoSTEM
- San Diego STEM Resources
@STEM2Veterans
- STEM2Veterans
@theSTEMmovement
- theSTEMmovement
@Doug Paulson
- Doug Paulson, STEM Specialist for State of MN
@MNSTEMNetwork
- The Minnesota STEM Network
Is anyone missing from this list? Let me know by commenting below!