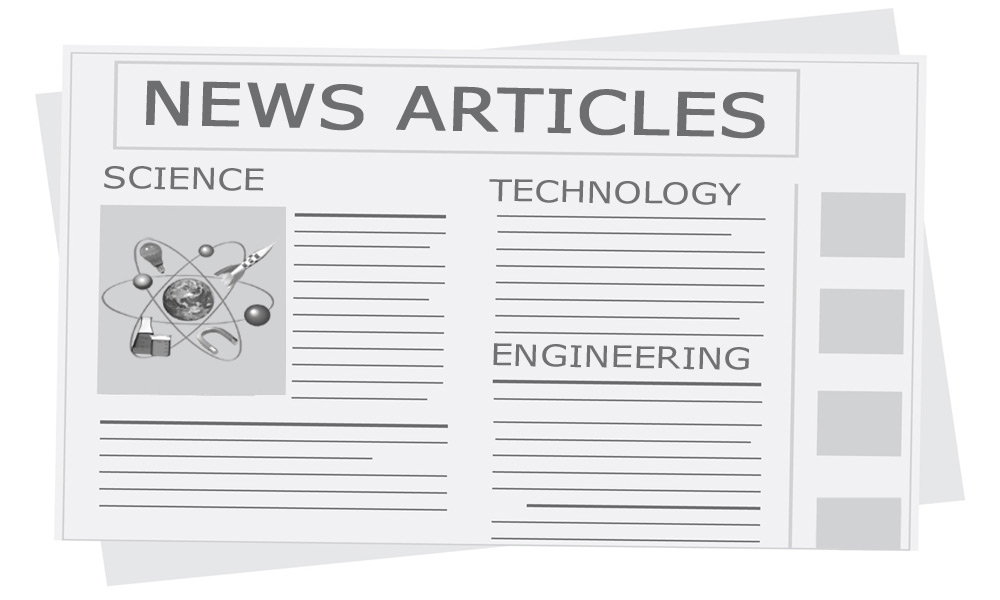 STEM SCHOOLS BENEFIT FROM SWINE FLU
Posted By:
tyler
0 Comments
President Obama addressed the nation this morning in lieu of the swine flu pandemic that is leaving everyone on edge to discuss America's need for further investment in science, technology, engineering, and mathematics in order to keep up with the rest of the world.
The best part of his speech? When he announced an increase in funding for research and development amounting to 3 percent of the nation's GDP.
Obama also announced a new President's Council of Advisors on Science and Technology, which will help "formulate policy in the many areas where understanding of science, technology, and innovation is key to strengthening our economy and forming policy that works for the American people," the White House said.
The National Governors Association will lead an effort with Governor Rendell to increase the number of States that are making STEM (science, technology, engineering and mathematics) a top priority.
According to The Boston Globe, The President will also pledge his personal involvement in a public awareness and outreach campaign using Public Service Announcements, new media, and social networking tools to inspire young people to excel in STEM and pursue careers as scientists, engineers, and innovators.