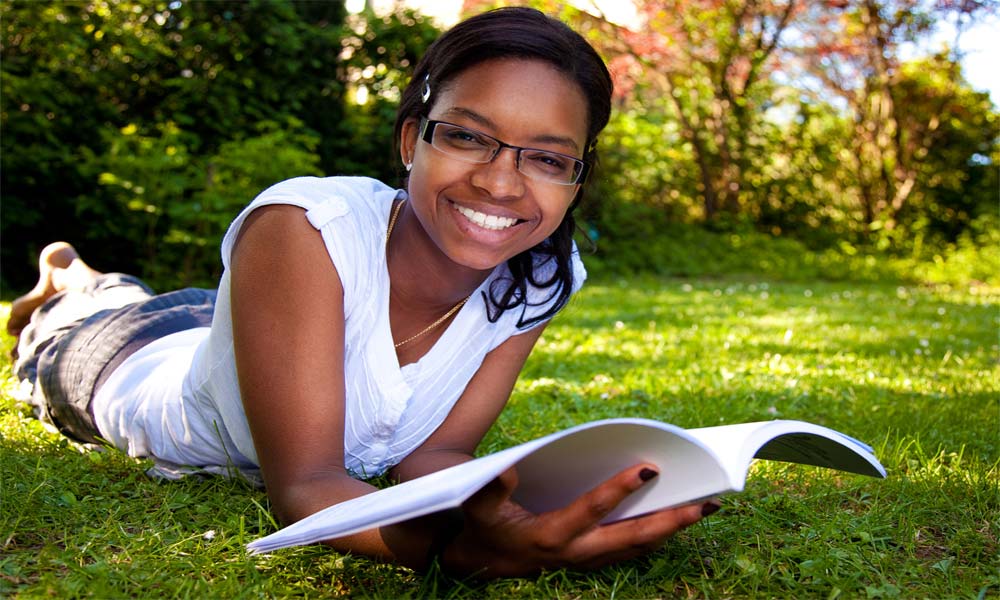 STUDENT ACHIEVEMENT IN STEM SCHOOLS
Posted By:
J Freeman
0 Comments
In this new series at StemSchool.com, we will be analyzing current peer-reviewed literature that relates to STEM schools and STEM education. With increasingly hectic schedules, it can be difficult for educators and parents to stay abreast of the latest studies. To that end, we have started a series in which we boil down the basic facts of noteworthy reports to tell you the latest news and why it matters to you.
The Study
Eugene Judson of Arizona State University published "Effects of Transferring to STEM-Focused Charter and Magnet Schools on Student Achievement" in the February 2014 edition of The Journal of Educational Research. This study sought to fill a gap in the existing literature to find whether students who enrolled in a STEM elementary school for at least three years (between kindergarten and 8th grade) experienced a positive benefit from being inside a STEM-focused school.
In this study, Judson took 11 schools in Arizona that focused on STEM or at least two aspects of the component parts (science, technology, engineering, and math) in their mission statements. The selection group consisted of nine charter schools (or tuition-free education services separate from a public school system) and two magnet schools (or subject-based schools within a public school system). 123 students met the study criteria of transferring from a non-STEM school to a STEM school and then remaining at the STEM school for three years. This group was compared to the more than 7,400 students throughout the rest of the state who transferred between non-STEM schools. Only students who transferred were studied as it had been established that transferring can affect student achievement.
The scores used were from the TerraNova assessment test developed by CTB/McGraw Hill for comparing student achievement against a norm group. The four-year analysis found that students who attended a STEM charter school did better than their non-STEM peers on the assessments for both reading and math. The analysis did not find a statistically significant difference between STEM magnet students and students attending a non-STEM school.
Limitations of Judson's Study
Judson admits that his study has several shortcomings due to its "mile high" view of these schools. First, the low number of magnet schools may not accurately reflect the value of these schools--these schools primarily served as neighborhood schools that pulled 85 percent of their student bodies from the surrounding neighborhoods. Further, the study did not take into account pedagogical differences that may have existed between schools based on technology used, content taught, or method of instruction. Thus, while Judson's study points to the fact that STEM charter schools outperform non-STEM schools in student achievement in math and reading, the study does not attempt to explain why the STEM charter schools fare better in these areas. Further, the TerraNova study only examines three basic metrics of student achievement: reading, language arts, and mathematics. As Judson points out in his study, the limitation on metrics fails to determine any benefit in STEM learning that may have been substantially different between STEM and non-STEM schools.
Why Does This Matter?
According to Judson, the primary thing that attracts parents towards particular schools is a school's overall reputation for academic rigor and student achievement. While parents are increasingly able to select the school that their student should attend, Judson's study may not have considered all of the statistics that are generally considered vital in school evaluation for parents. For instance, Judson cites a 2004 study in which Bosetti reported that 19 percent of parents have not consulted a school's student achievement scores before registering their student or filling out an application. Thus, while actual success is a hallmark of a great school, having a reputation for producing successful students can be just as important in attracting and retaining students year after year.
Further, this study points out one challenge that STEM advocates continuously confront. For all of the support that STEM education receives, many detractors deny that there is a need for a STEM revolution and claim that the benefits of STEM are illusory at best. When studies like Judson's show a small but tangible benefit in STEM education, some may question whether it is worthwhile to continue pouring resources into STEM schools. First, we are still in the beginning stages of the STEM education revolution. As more teachers and students enter the STEM field, these numbers will continue to improve over time. Second, such a small sample size indicates that, while there is potential in every area for continued growth, individual schools may continue to excel beyond their peers. STEM education may not get it right every time, especially when a school is newer or just getting started. No single survey can fully explain the value of STEM education. But because STEM education seeks to harness the energy of the future to better prepare students for success in the 21st century, it will ultimately end up serving students better in the long run.