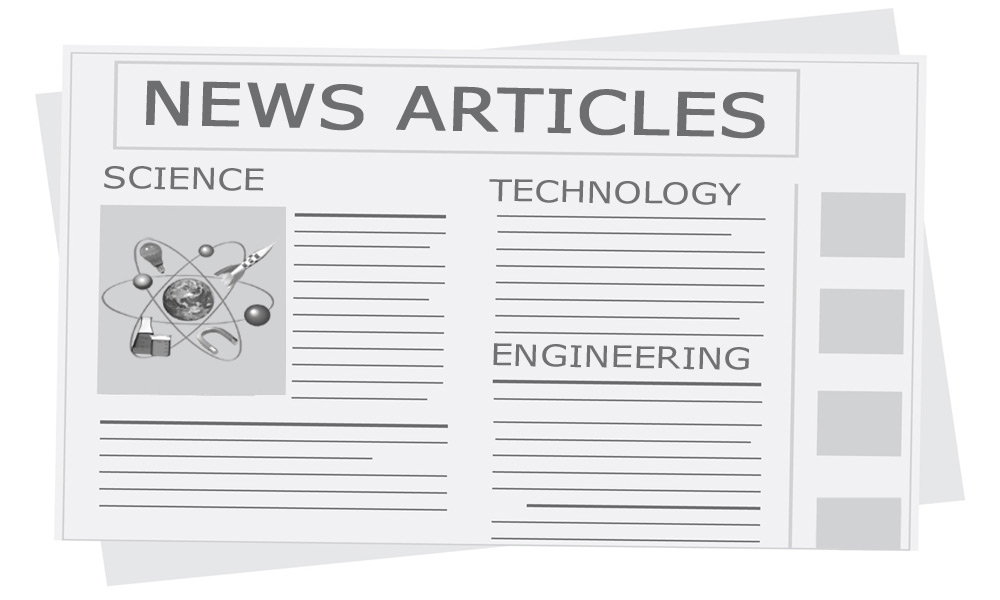 SUPPORT THE STEM MASTER TEACHER CORPS
Posted By:
tyler
2 Comments
The STEM Master Teacher Corps is the formal name of a plan announced by the Obama Administration on July 18, 2012 to develop a science, technology, engineering, and math teaching corps.
If Congress commits to the $1 billion dollar plan, the corps would start with 50 teachers and expand to 10,000 in a span of four years, the White House said. The teachers would receive an annual bonus of $20,000 in exchange for committing to STEM education.
Just a year ago, Obama said America needed to train 100,000 STEM teachers over the next decade. The success of this goal is dependent on funding by Congress
The STEM Master Teacher Corps Act (S.758) will offer career advancement opportunities and higher pay to the top 5% of K-12 STEM teachers in a participating area. Corps members will, in turn, mentor other STEM teachers and share best practices with the STEM education community to improve the ability of all teachers to impart strong STEM skills and an eagerness to learn to their students. Corps members will also serve as role models for other STEM teachers, demonstrating the opportunity for continued professional growth if they stay in teaching. The bill is based on a proposal by the President's Council of Advisors on Science and Technology.
A Call to Action:
Contact Elected Officials: Call, e-mail, or mail U.S. state and federal elected officials and government agencies asking them to support The STEM Master Teacher Corps Act!
Think about the America within our reach: A country that leads the world in educating its people. An America that attracts a new generation of high-tech manufacturing and high-paying jobs,

President Barak Obama
State of the Union Address
January 24, 2012