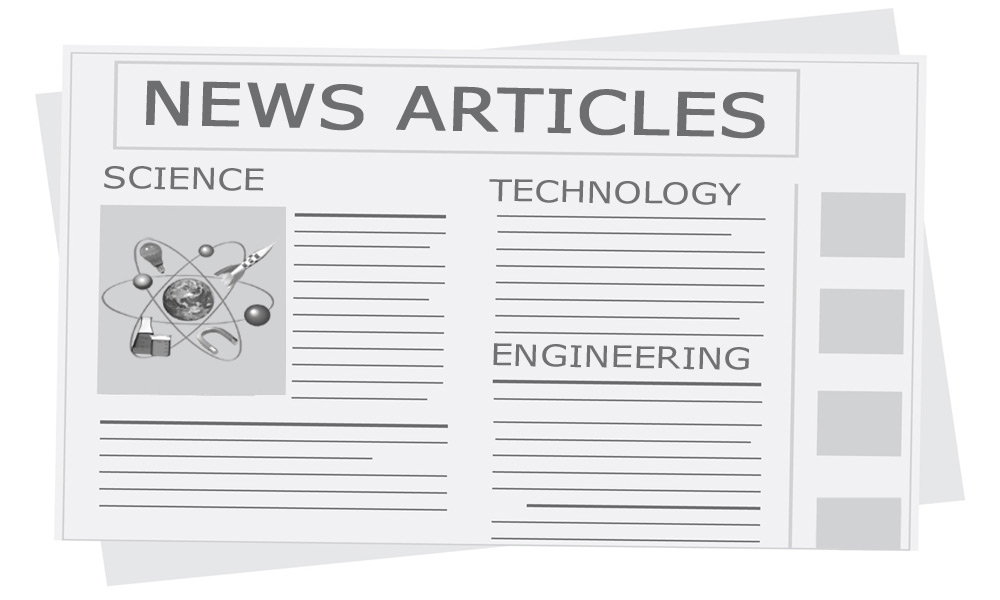 TECHNOLOGY 15 YEARS AGO
Posted By:
tyler
0 Comments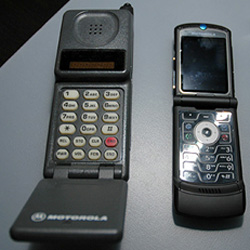 Some of you may be too young to remember 1996, but if you do, then you remember when Walkmans, Boom Boxes, and gigantic cell phones that can only do one thing were the technological norm.
Computers today have 500-1000x more RAM, HD, etc., and are way less than half the price.
If you want to have a technology flashback, check out this Best Buy Flyer from September 1996 to see the differences between then and now.