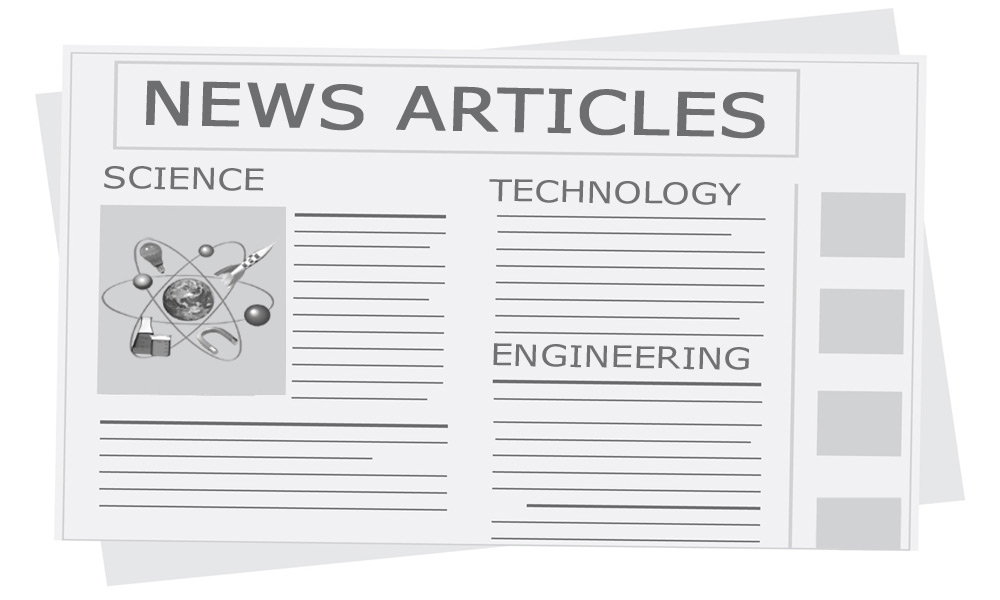 TIME WARNER'S CONNECT A MILLION MINDS (CAMM)
Posted By:
tyler
0 Comments
According to an article found on TradingMarkets.com today, Time Warner Cable launched a new philanthropic initiative in conjunction with a White House plan to strengthen America's economic competitiveness by improving education and interest in science, technology, engineering and math (STEM).
"Time Warner Cable will announce its STEM commitment at a White House event hosted by President Obama and attended by corporate and nonprofit leaders. The event will highlight the importance of public and private partnerships in addressing STEM readiness in American students."
This is big news for STEM schools and it will pump $100 million into the S.T.E.M. initiative over the next 5 years.