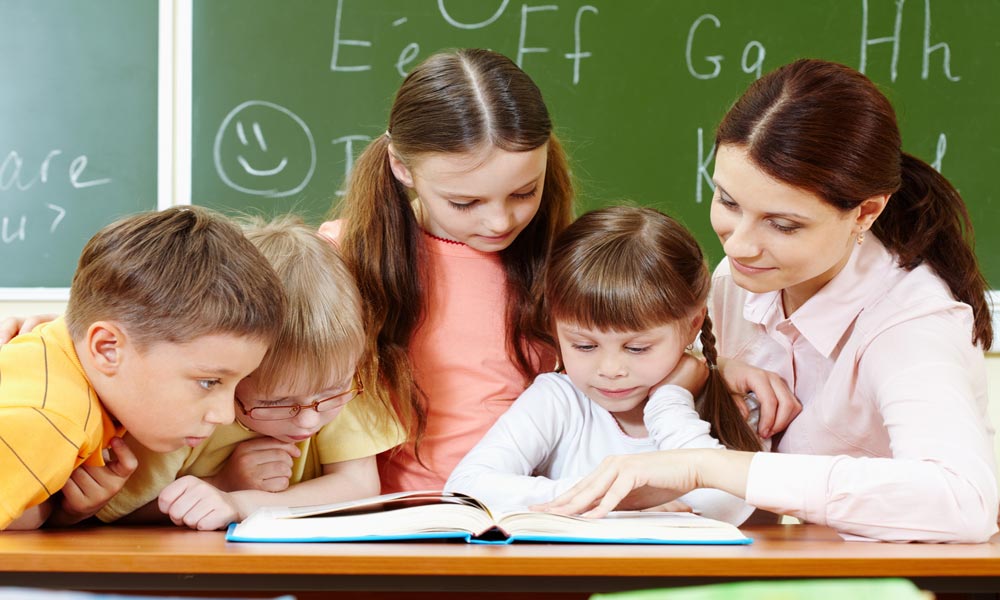 TIPS FOR GETTING "BACK TO (STEM) SCHOOL"
Posted By:
John Freeman
0 Comments
With the end of summer and the approach of fall, students are heading back to school. The new year is an opportunity for teachers to embrace STEM education, and for students to develop a passion about STEM subjects. But how can parents help their children make the most of their STEM education in the coming months? These tips can help parents get involved with their student's education to ensure that everyone has a fantastic academic year.
Make early contact with teachers
Students shouldn't be the only ones meeting a brand new batch of teachers at the beginning of the school year. Parental involvement in learning is one of the key elements of STEM success. Parents should make every effort to attend open houses, parent-teacher meetings and orientations. These serve as great opportunities to learn how STEM is being implemented in a particular student's classroom. Some schools even have back-to-school STEM events that can serve as an initial look inside the classroom for curious parents.
Explore STEM extracurricular activities
Many extracurricular activities start at the beginning of the school year, and choosing between them can be daunting. Options like dance, sports and music may cause students to over-commit their time outside of the classroom. Parents can help by staying involved in the choices and investigating the numerous STEM-related after-school activities available in their area. Activities such as robotics clubs, engineering groups, and computer programming societies get underway at this time of year. Even novice students can get involved. These sorts of environments can inspire learning and may spark passion in STEM education in a way that classrooms sometimes can't. After all, extracurricular activities are not graded, and students are more able to explore wherever their passions lead. Finding a passion for STEM in a club might keep them in the STEM pipeline for years to come.
Prepare for new successes
Despite the recent emphasis on the need to attract students, STEM education too often remains a lofty goal instead of a reality in many schools.
The Nation's Report Card
found that only 26 percent of students were rated proficient or higher in math at the end of 2013. The lesson to be learned from such studies is that students need additional support to excel in STEM education, and parents should explore options at the beginning of the school year to ensure their child's future success. School guidance counselors can often point parents towards resources such as tutoring both within the school and the larger community. And regular collaboration between parents and teachers can help both to address the needs of a particular student. Problems that have been barriers to STEM education in the past can be addressed and eliminated. The beginning of the school year is the perfect time to face these issues head-on so that students will be better prepared for STEM success.
Conclusion
For most students, the beginning of a new school year is both scary and exciting. Everything is new, but some things remain the same. Parental involvement is always important, and it should remain an ongoing part of a student's academic aspirations. Extracurricular activities provide fantastic opportunities to extend student learning in new and exciting ways. Both parents and teachers can help students recover from past stumbles so they can excel in the future. By embracing the new year as a new opportunity for STEM success, parents can help their students succeed and excel throughout the upcoming academic year.