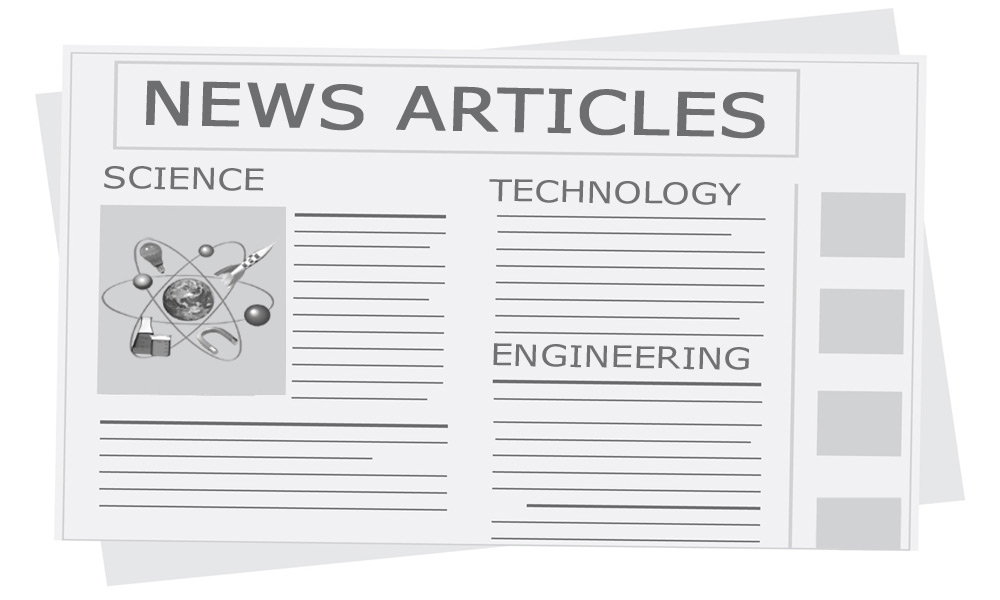 UCF STANDS FOR OPPORTUNITY
Posted By:
tyler
0 Comments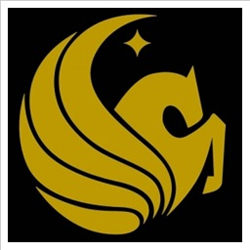 The University of Central Florida is helping students excel in Math and Science with its, well, 'EXCEL' program.
EXCEL is a two-year program that aims to help incoming freshmen increase their success in science and math classes by creating connections with other students, faculty and disciplines.
Funded by the National Science Foundation, the program works to increase the number of STEM-degree recipients and expand the workforce in those fields.
University of Central Florida students participating in the EXCEL program get the feeling of a small college campus while pursuing degrees in science, technology, engineering and mathematics (STEM).
Since 2006, UCF has recruited 200 EXCEL students a year. Beginning this fall, Seminole Community College students will benefit from a similar program called SCC Advance that also is funded by the National Science Foundation, according to a news release by UCF.
For more information on EXCEL, visit http://excel.ucf.edu.