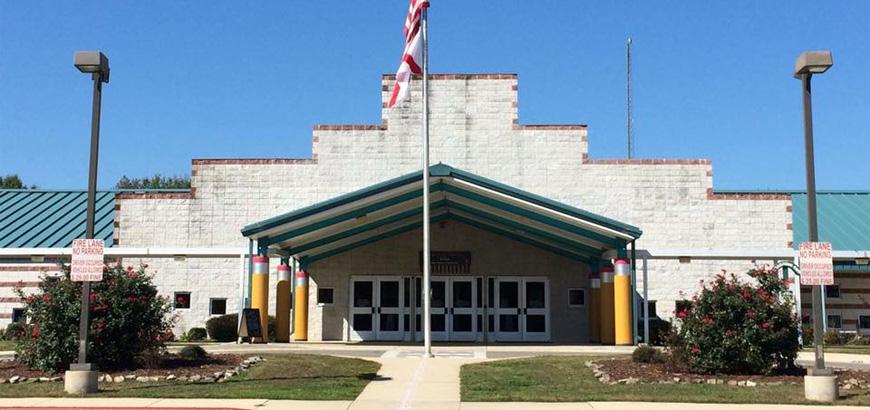 BARKLEY BRIDGE ELEMENTARY SCHOOL
Barkley Bridge Elementary School is an elementary school located in Hartselle, Alabama. The school claims to be embracing tradition and investing in excellence in the Hartselle City School system for the past twenty years. Barkley Bridge is a National Blue Ribbon School of Excellence Lighthouse School with a dedicated staff of highly-qualified teachers with students enrolled in Pre-K to the 4th grades, and was awarded the prestigious U.S. Department of Education National Blue Ribbon in 2011.
Barkley Bridge is a Project Lead the Way (PLTW) school that provides a comprehensive STEM education and has been featured as a model elementary STEM school.
PLTW allows the students an opportunity to apply what they know, identify problems, find unique solutions, and lead their own learning through activities, projects, and problem-based curriculums.