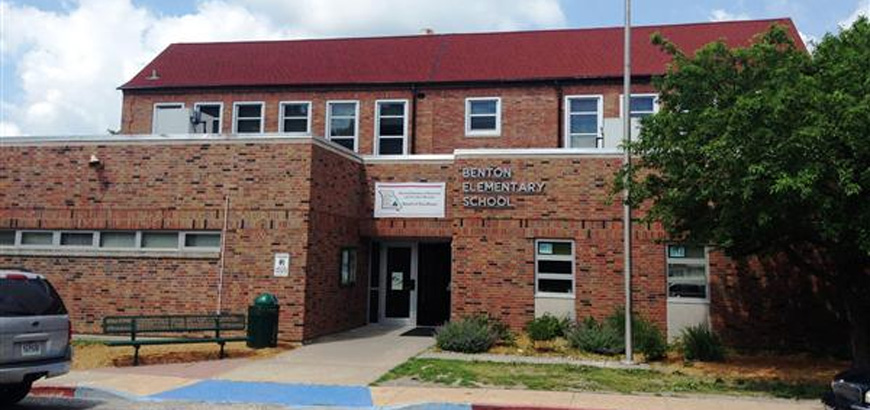 BENTON ELEMENTARY STEM SCHOOL
At Benton Elementary School, our Mission is Academic Excellence: We will set high expectations and use effective instructional strategies to meet the needs of all learners.
Exploration and Relevance: We will construct real-world opportunities for children to make discoveries on their own, integrating science, technology, engineering, and math into the other curricular areas, and it starts in the Benton Elementary classrooms.
Character: We will build a positive environment and empower children to become people of integrity, compassion, and empathy.
Partnerships: We will develop partnerships and promote opportunities for family and community involvement in our building.
We believe the key components of STEM Education include natural integration with practical applications. Teachers help their students understand what they are learning at Benton Elementary School and why it is important.