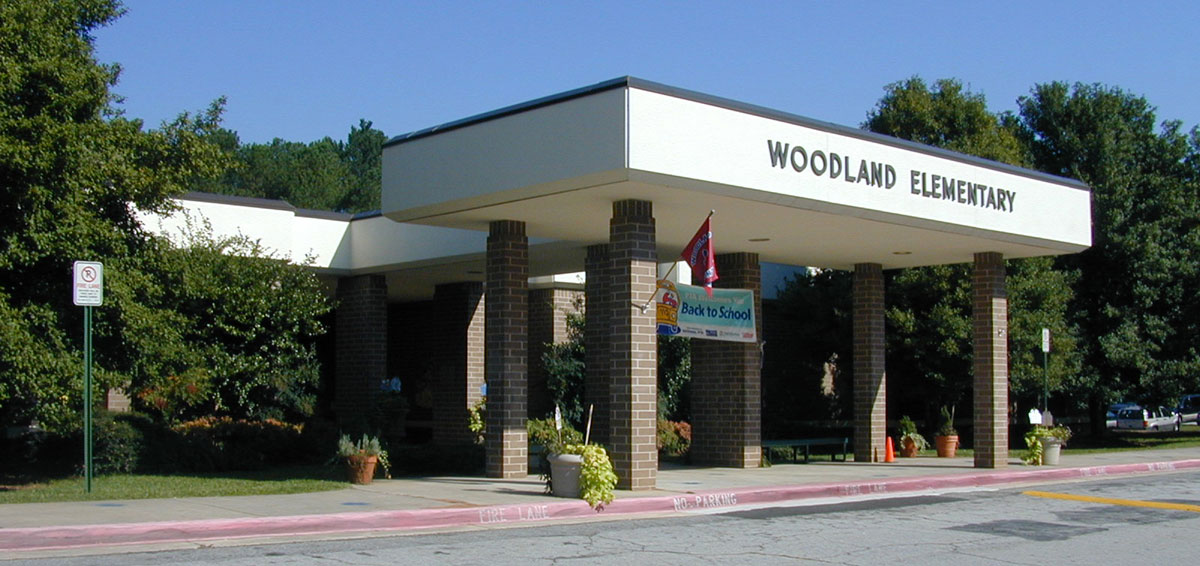 WOODLAND ELEMENTARY SCHOOL
Woodland Elementary School an ethnically, culturally and economically diverse school with a focus on providing high quality education for every student in an optimum learning environment where every child can develop through a cooperative effort among home, school, and the community.
Woodland became STEM certified in the state of Georgia in 2016. The school met rigorous criteria, such as evidence of teacher collaboration, business and industry partnerships, high levels of math and science instruction and an integrated, project-based STEM curriculum to earn this certification.
More information can be found at Woodland's website