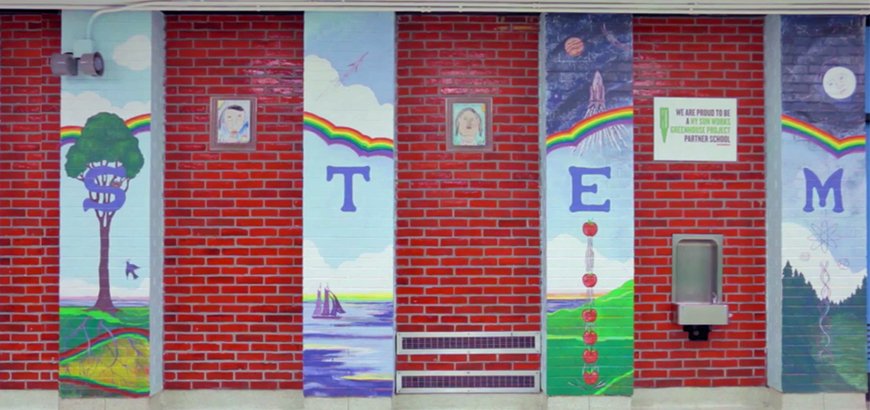 P.S. 354 THE JERMAINE L. GREEN STEM INSTITUTE OF QUEENS
PS 354 is an elementary school that is grounded in STEM studies.
Our students have daily opportunities to apply the rigor of science, technology, engineering, and mathematics content to learning activities that allows students to investigate the natural world.
We encourage exploration, collaboration and critical thinking to develop our students as readers and leaders of their own learning.
We take a school-wide approach to interdisciplinary, hands - on learning that fosters independence.
Our school is a community that promotes the academic and social growth of every child and our staff is committed to growing and developing professionally to provide the best experience for students while laying their educational foundation.