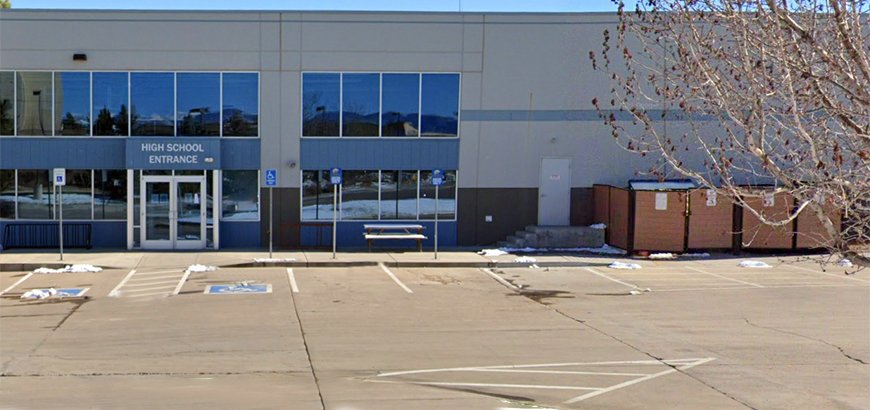 STEM SCHOOL HIGHLANDS RANCH
Location:
Highlands Ranch, CO
STEM School Highlands Ranch is the right place if you are looking for a school where character, relevant and rigorous world-class STEM education is the order of the day. The objective of the school is to engage students in an academically demanding curriculum with a solid foundation in science, technology, engineering, and mathematics.
With high standards, character development, respect, and project-based contents that assimilate business assets and broad community stakeholders towards preparing students for successful post-secondary education, capacity to apply learning to original situations, create, work in teams, solve problems, and take initiative to compete locally and internationally. The aim of the school is to graduate students ready for global challenges and first-class inventions.
With a culture of development, the high school and middle school glory in their strengths as the administration, faculty, and staff endeavor to offer varying opportunities in a conducive, safe, and challenging academic environment. At STEM School Highlands Ranch, respect and responsibility promote creativity, stewardship, and commitment to excellence. Students are groomed to serve humanity, dream big, take risks and be courageous which in the end aid their innovation, venture creation, and entrepreneurship.