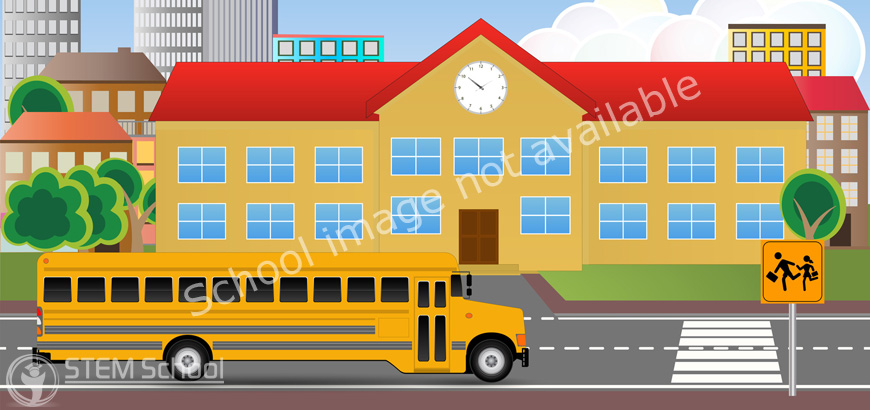 STEWART ELEMENTARY SCHOOL
Location:
Lower Burrell, PA
Stewart is a 4-5 upper elementary school dedicated to engineering our student's future through our innovative STEM program. STEM is an acronym for Science, Technology, Engineering, and Mathematics, and our program has been created to address the process's, critical thinking, and problem solving that these subjects offer. Stewart offers a variety of academic experiences within our STEM program. Students receive health and physical education, music, art, science, engineering, mathematics, reading, writing, and computer technology instruction. Several support services are provided through our learning support classrooms and intervention services. Bully prevention is addressed through the highly regarded Olweus Bully Prevention Program. Please review information about our school through content section of our web site. https://www.edline.net/pages/Stewart_School/STEM_Program
STEWART ELEMENTARY SCHOOL
2880 Leechburg Rd
,
Lower Burrell
,
PA
,
15068
Principal: Gregory Egnor, D.Ed.
(724) 334-1483
(724) 334-1490
https://www.edline.net/pages/Stewart_School
Visit
this school's social sites