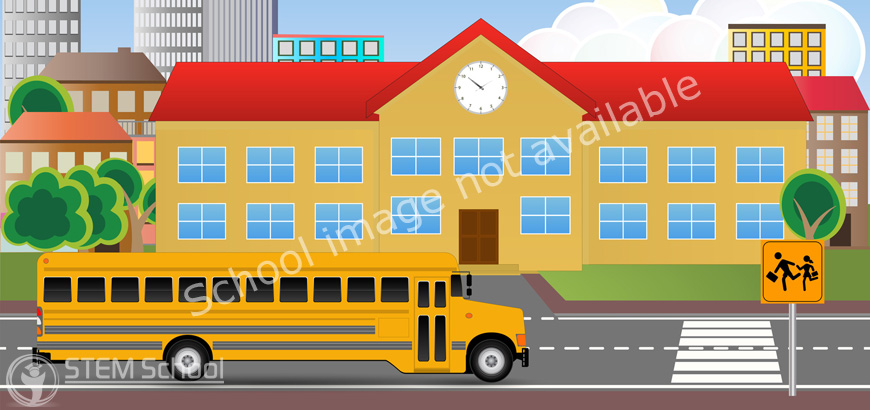 SUNSHINE STEM ACADEMY
In 2010, the administrative team at Fulton Sunshine Academy built a reputation as an esteemed charter school, with a passion for innovative curriculum, expectations of excellence, open communication and collaboration between our parents and staff, and respect for diversity in all our students. After the charter renewal process in 2014, the administrative team at Fulton Sunshine Academy made the decision to transition into a private school, serving students in Pre-Kindergarten through 5th grade. Sunshine STEM Academy maintains the same strive for success and continued desire to provide a quality education to all students. With a strong administration, passionate teachers, and encouraging support staff, Sunshine STEM Academy is pleased to continue offering exciting learning environments to foster the growth and development of all students. The administration and teachers of Fulton Sunshine Academy, the most successful charter school of the State of Georgia based on 2014 CCRPI scores, will continue to serve students at Sunshine STEM Academy Private School. Please see some of the achievements:
Georgia State Champion in 2014 and 2015 FLL Robotics Tournaments.
3rd place winner in National Geography Bee Competition and $10.000 scholarship award towards college in 2013.
Science Olympiad Regional 1st place winner in 2015.
Georgia State Champion in 2013 Chess tournament.
Georgia State Champion 3 years in a row in Destination Imagination Competition.