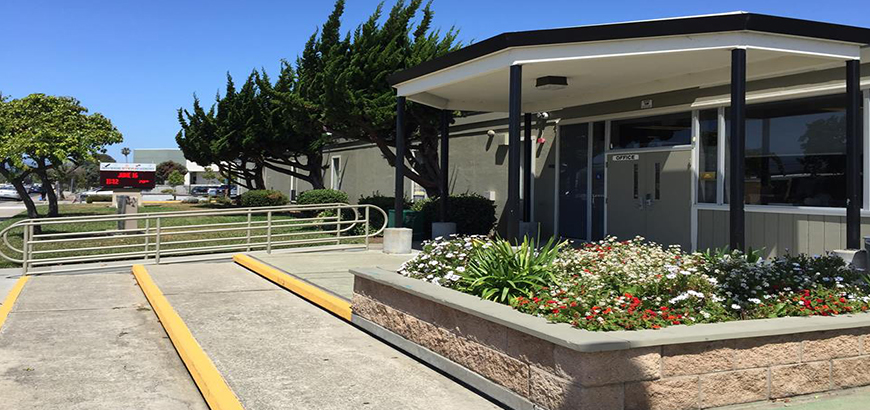 THE BAYSIDE STEM ACADEMY
The Bayside STEM Academy is a public middle school (grades 6-8) in the San Mateo Foster City School District. The Bayside STEM Academy's dual focus on STEM (science, technology, engineering and mathematics disciplines) and Design Thinking methodologies positions students and staff on an innovative academic path.
Exposure in STEM subjects equips students for the world of tomorrow, giving them specific proficiencies in the methodologies in the various STEM fields.
Design Thinking provides a new perspective as well as supple structure to approaching problems and challenges.
STEM Design Thinkers experience and relate to the world differently, and as a result, the Academy's students and staff are energized as innovators and creative problem solvers.
While following state standards for each grade level and using state adopted texts, the Academy's combination of STEM and Design Thinking offers methodology and disciplinary content to students and corresponding novel delivery of rigorous STEM coursework by staff.
The school also offers a grades 6-8 Gifted and Talented Education (GATE) Program with accelerated and advanced classes for children who qualify.