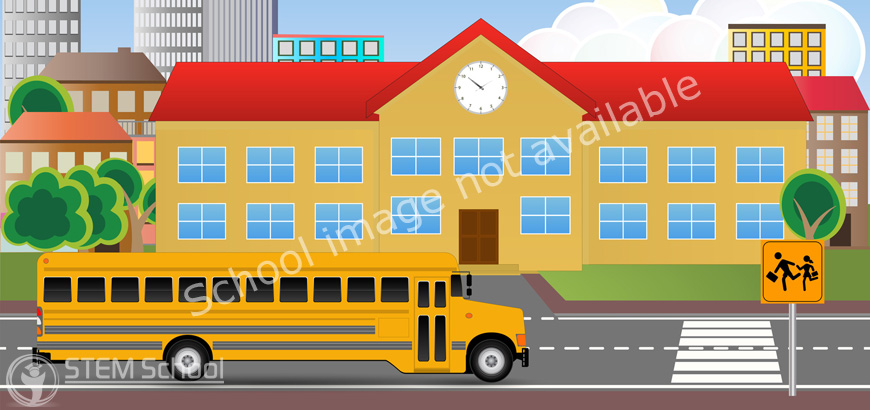 THE BLISSETT SCHOOL
Our mission is to develop and sustain intellectual excellence in a positive, stimulating, and supportive environment. Competence, respect for humanity and living things, and creativity are the cornerstones of our learning culture.
Our Philosophy - The Blissett School provides a unique, accelerated, and nurturing educational environment for energetic and talented learners to thrive and excel. Our philosophy promotes critical thinking, integrity, self-confidence, and strong moral character.
Our Curriculum - Using an integrated Science, Technology, Engineering, and Mathematics (STEM) model, our curriculum provides a uniquely innovative learning opportunity. Our rigorous curriculum emphasizes hands-on and project-based learning, to teach students relevant concepts in fun, engaging, and meaningful ways. Our approach is designed to raise and maintain students' excitement levels, improve participation, and increase retention of learning.
THE BLISSETT SCHOOL
9601 Medical Center Drive
,
Rockville
,
MD
,
20852
Principal:
(301) 850-0838
http://theblissettschool.com
Visit
this school's social sites