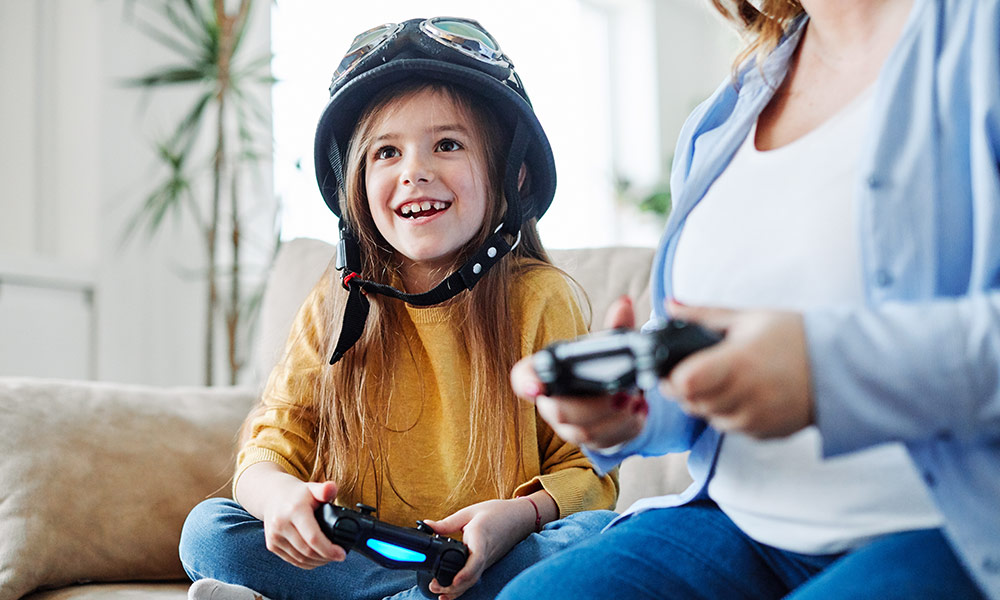 ENGAGING CHILDREN IN STEM THROUGH VIDEO GAMES
Posted By:
Admin
0 Comments
Video games often have a bad reputation, especially among teachers and parents who worry about their children's screen time. On the contrary, gaming is a captivating way to attract kids' attention to various STEM subjects. For example, Minecraft: Education Edition teaches players problem-solving, creative, and logical thinking and teamwork in an immersive gaming environment.
Not only are video games useful for teaching coding, programming, and computer science. These virtual learning environments expose students to other STEM topics, such as environmental sustainability and alternative energy. Video games enhance STEM education in several ways, and Planet Rescuers is one example.
Video Games and STEM Education
While many video games are based within fantasy worlds, they also can introduce students to STEM subjects and skills in engaging ways. Teachers can leverage students' affinity for these immersive settings by getting them to wonder how programmers design the settings or get the characters to move.
Another benefit of video games is that they provide progressive levels of difficulty. Advancing through incremental levels encourages students to improve their skills, get instant feedback, and learn to make corrections based on their mistakes.
By playing the games, students can think beyond the simulations they're immersed in and explore game development and design. They also become more aware of the system with which they're interacting. When players learn the system's rules, they begin to apply them through hypothesis testing and problem-solving to accomplish the game's tasks.
Video games can introduce pupils to computer science and teach them about coding and complex thinking. Children develop independence and a sense of ownership over their STEM knowledge when they learn to create their own video games.
Using Video Games to Teach Global Sustainability
An increasingly popular subject within STEM curricula is environmental sustainability, particularly using alternative energy. Whereas technology can sometimes be at odds with what's best for the planet, many companies are developing and marketing video game platforms to teach children about climate change.
Siemens Gamesa, a Spanish-German wind turbine manufacturer, uses video gaming to draw children's interest in STEM. Their Director of Social Commitment, Maria Cortina, says their goal is to
awaken children's curiosity about different energy sources, electricity generation, or the problem of CO2 emissions through different adventures with a game."
Siemens Gamesa lent their support to Possible Lab to create Planet Rescuers, which exists in the Minecraft: Education Edition universe. Designed for children aged eight to twelve, the game teaches players about alternative energy, ecological preservation, and wind farming. It takes them through time travel on missions in which they help create a sustainable planet.
Students can play Planet Rescuers in either Spanish or English. Siemens Gamesa plans to bring the game to schools worldwide. Through the game, Siemens Gamesa intends to promote Goal 4 of the United Nations Sustainable Development Goals. Goal 4 serves to "ensure inclusive and equitable quality education and promote lifelong learning opportunities for all."
Siemens Gamesa's partnership with Possible Lab illustrates that innovative technologies can play a crucial role in teaching future generations about climate change and other STEM topics. Leveraging video gaming, which many kids enjoy, can increase their awareness of and interest in combating energy waste and climate change. Planet Rescuers and other games can engage more students in STEM and perhaps prepare more of them for STEM professions in the future.