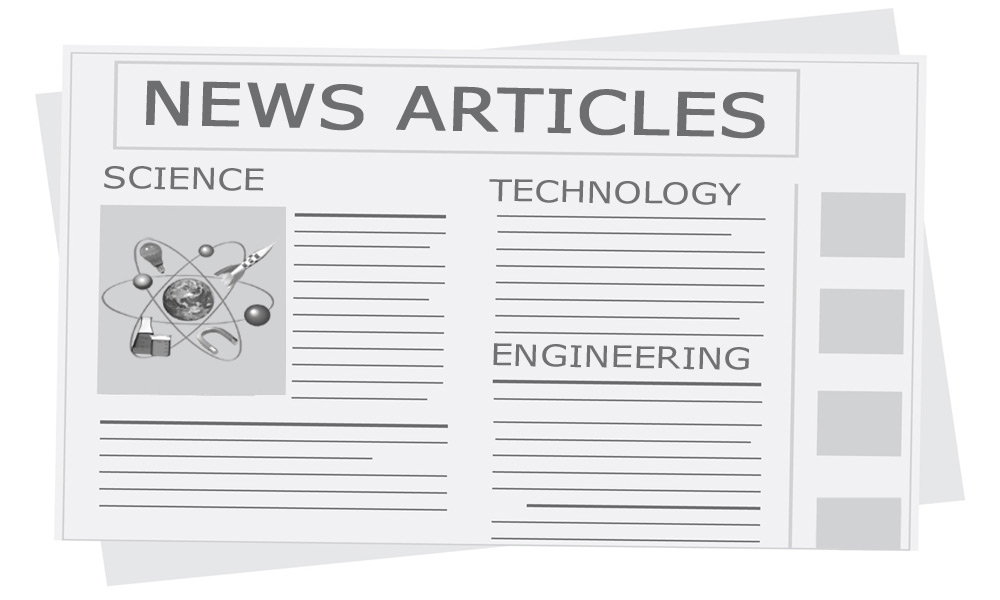 THE SPIRIT OF INNOVATION AWARDS
Posted By:
tyler
0 Comments
Back in December, a visitor named Jen left a comment telling us about a STEM competition called the Spirit of Innovation Awards.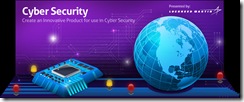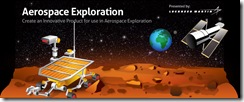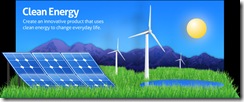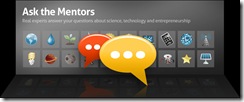 The Spirit of Innovation Awards welcome all high school students and is designed to challenge them to work together in teams in order to find innovative solutions to modern-day problems. If their work stands out, the students have a chance to win seed money to help bring their product to commercialization. What an opportunity!
According to Jen, one of the STEM competition teams recently presented at the White House Science Fair, where they had a chance to meet President Obama AND the Mythbusters!
The awards are sponsored by The Conrad Foundation, a non-profit, 501.c.3 organization built upon astronaut Charles "Pete" Conrad's history of innovation and entrepreneurship. One of their main visions is to help create an "innovative, 21st century STEM workforce capable of solving society's grand challenges and sustaining our knowledge based economy."
For more information, e-mail Jen at jen.fotherby@conradawards.org and visit the website - www.conradawards.org